Since 1908, when Richard Loughran planted the first crop of barley at Clermont Farms in Ireland, the Loughran family has sought to create community by connecting the best farmers with the community. In 2014 James Loughran, a 7th generation barley farmer started Loughran Family Malt, with the idea of combining craft and culture. 
With a view to leave his family farm in a better shape for his children and farm in a more environmentally sustainable way, James was able to combine craft with culture and connect the farm directly to the producers of the best beer in the world, from a tiny island on the edge of the Atlantic, all the way to Pacific Northwest of America.
The mission started by Richard Loughran continues today with Loughran Brewing Stores. By partnering with the world's best farmers, maltsters and hop producers from around the world, we connect the farm to the glass. We strive to help brewers across Europe and the UK feel connected to the land and the people that grow the ingredients that make the perfect beer.
The brands that we represent along with the brewers that we connect them with are not just our partners, but are our friends.

1908
Richard Loughran buys 40 acres and a house at Clermont Park, Haggarstown Dundalk.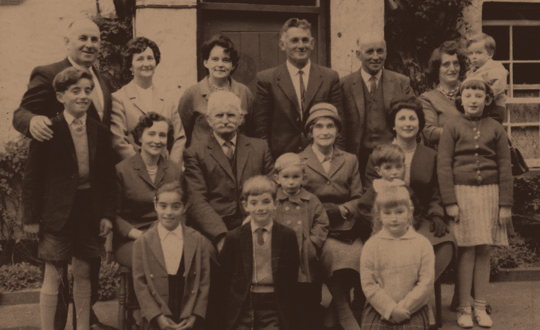 1979
Anthony Loughran (Richard Loughran's grandson) establishes Loughrans' Stores Ltd.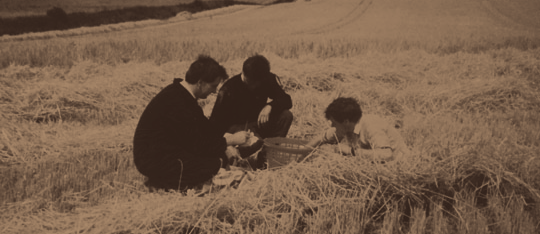 1980
Loughrans' Stores Ltd begins grain intake from local farmers.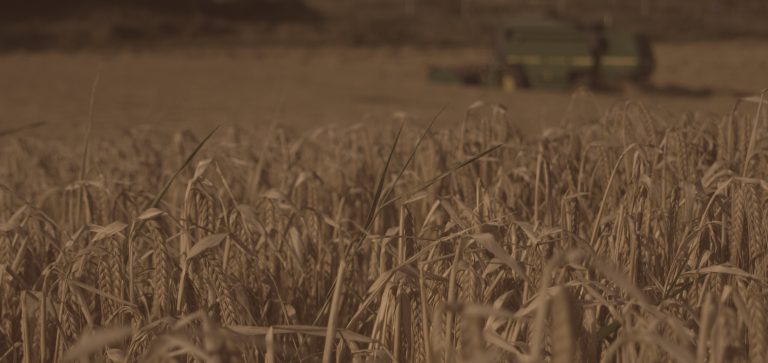 1988
Loughran's Stores Ltd secures contract to grow and supply malting barley for export. Malting barley is grown by 47 farmers across the North East to fulfil this contract.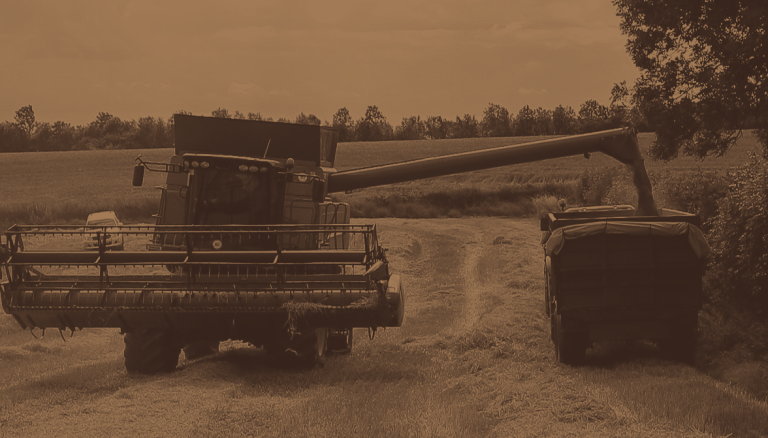 1990
Loughran's Stores grain intake upgraded to handle increasing volumes of malting barley and other grains.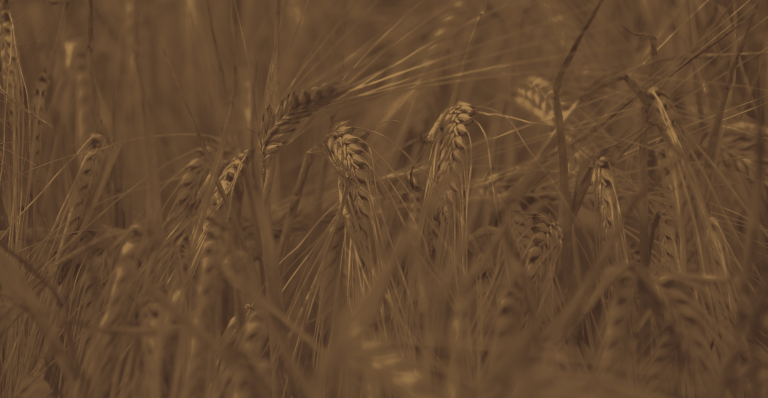 2011
James Loughran (Richard Loughran's great grandson) travels to North America and experiences first hand the growth of the craft beer movement.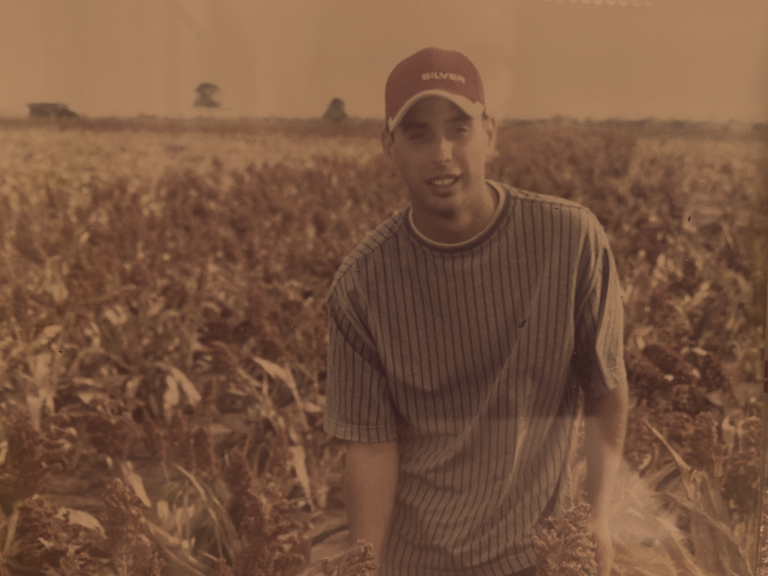 2014
Loughran Family Malt established and first export order quickly secured.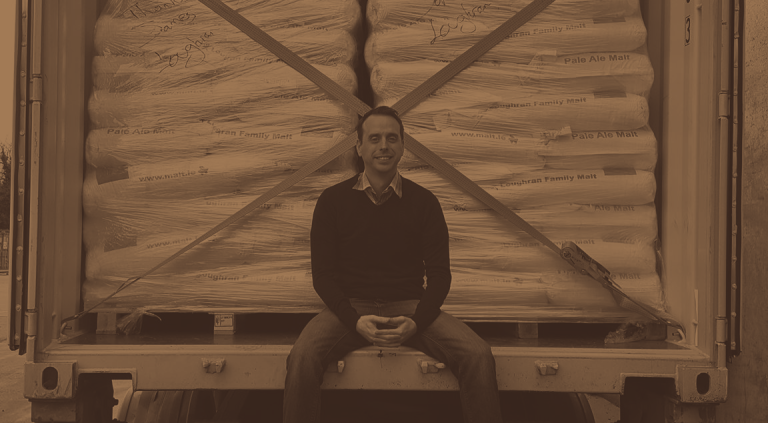 2015
Loughran Family Malt begins distributing Castle Malt's products across Ireland.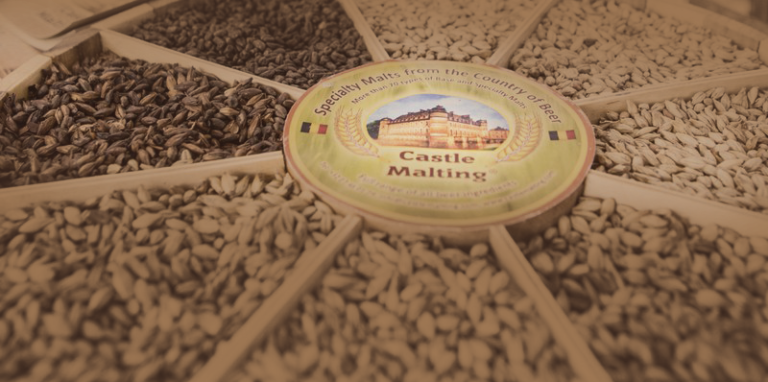 2016
Loughran Family Malt begins sourcing and distributing hops from the America and Germany.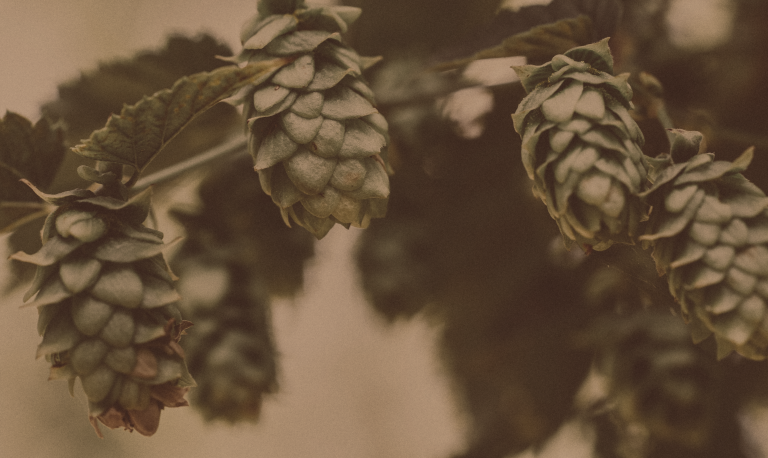 2017
Loughran Family Malt adds Bairds Malt and Crosby Hops to its portfolio.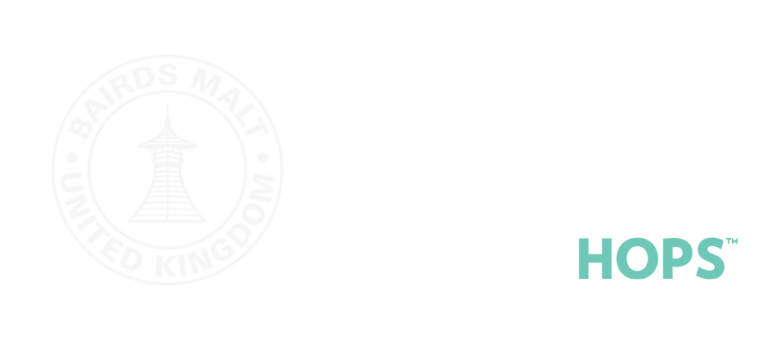 2018
Loughran Family Malt expand warehouse and add additional cold storage and ambient storage capacity.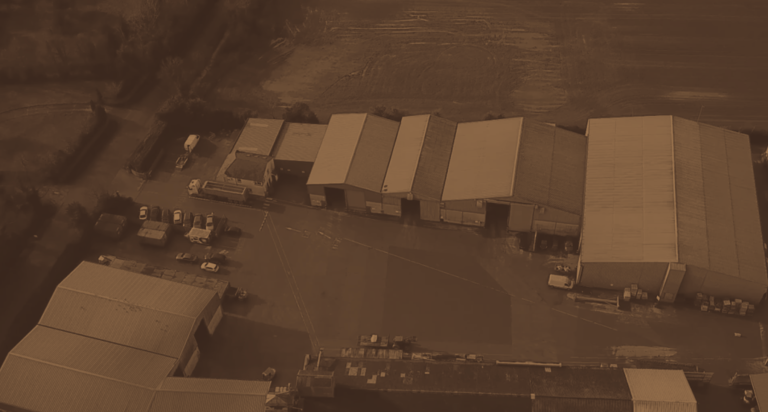 2019
Loughran Family Malt adds Fawcett Malting, Bestmaltz, One Circle (KeyKegs and UniKegs), Baywa Hops and Indie Hops to its portfolio of great brands.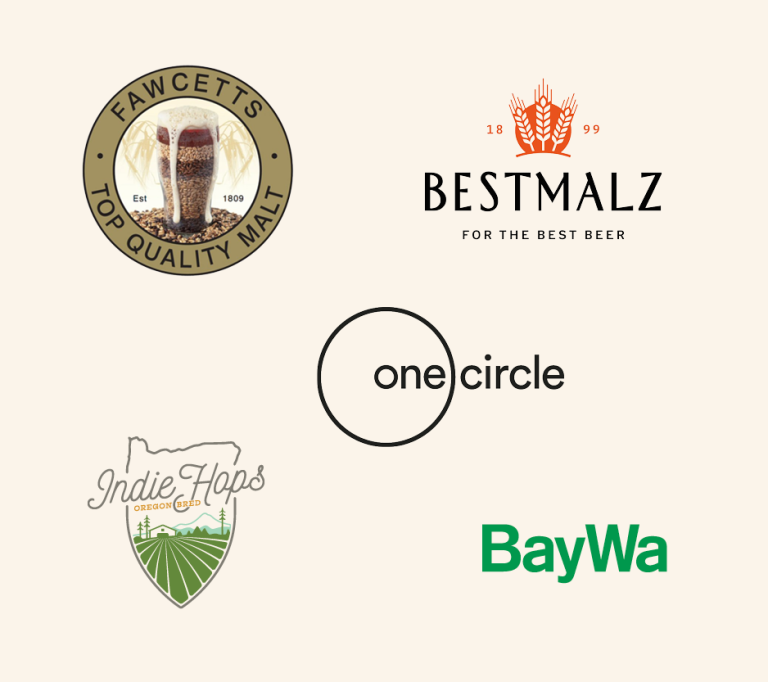 2020
Loughran Brewing Stores is established due to an increased need to to supply fantastic brewers with world class brands.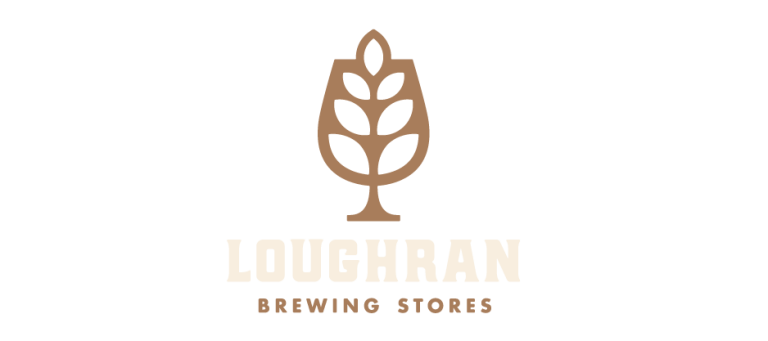 Want to speak to a member of our team?
Don't hesitate to contact us if you have a query, we will do our best to help!