BESTMALZ is internationally acclaimed as being among the best that breweries and brewers can wish for their beer. Over 50 different basic and special malts of the highest quality and purity. Malt tradition made in Germany. Since 1899.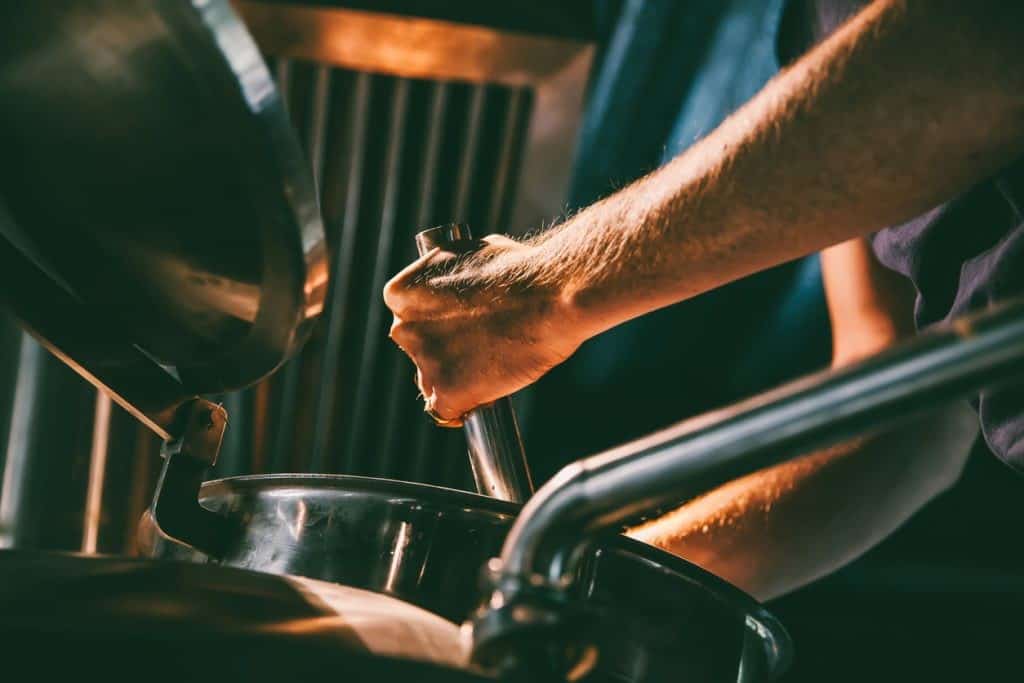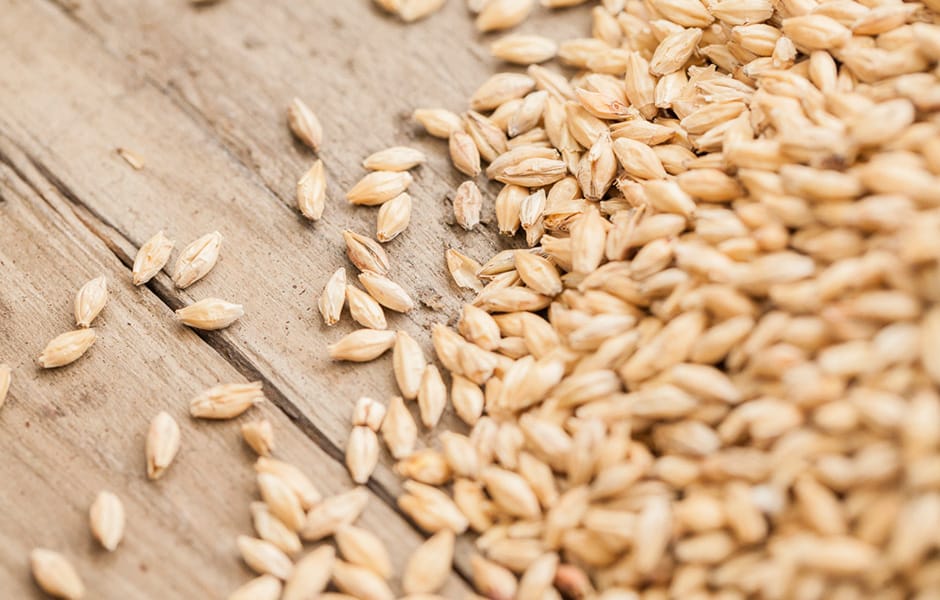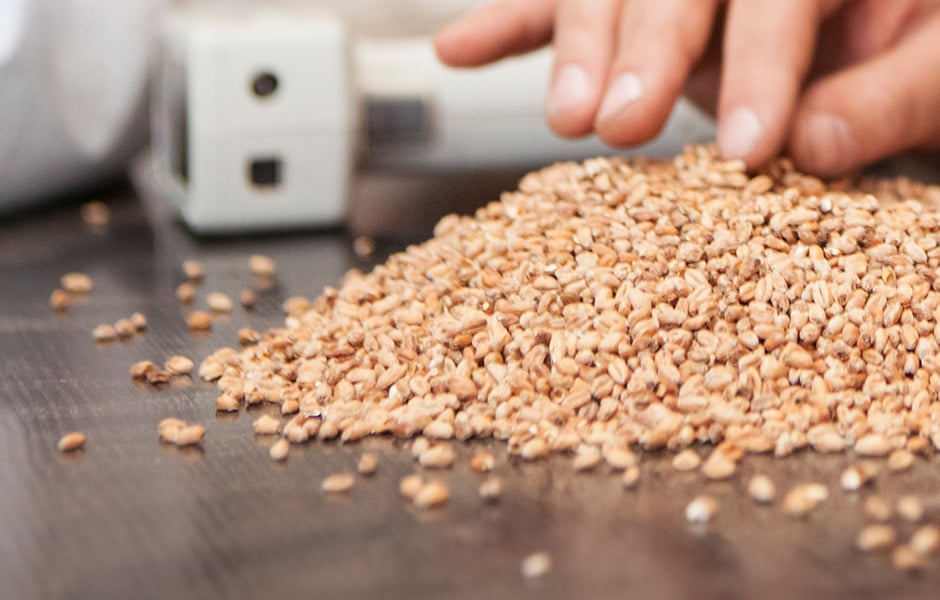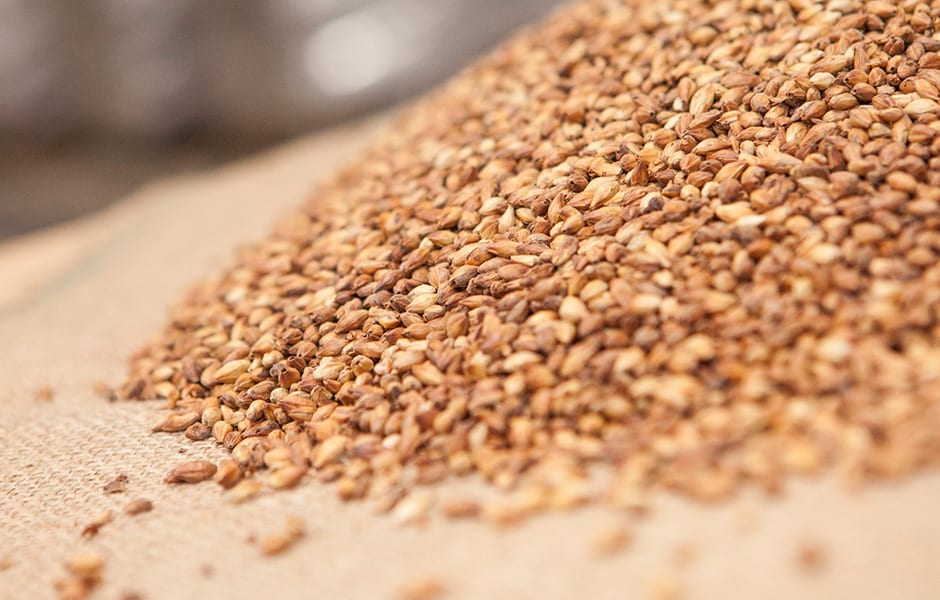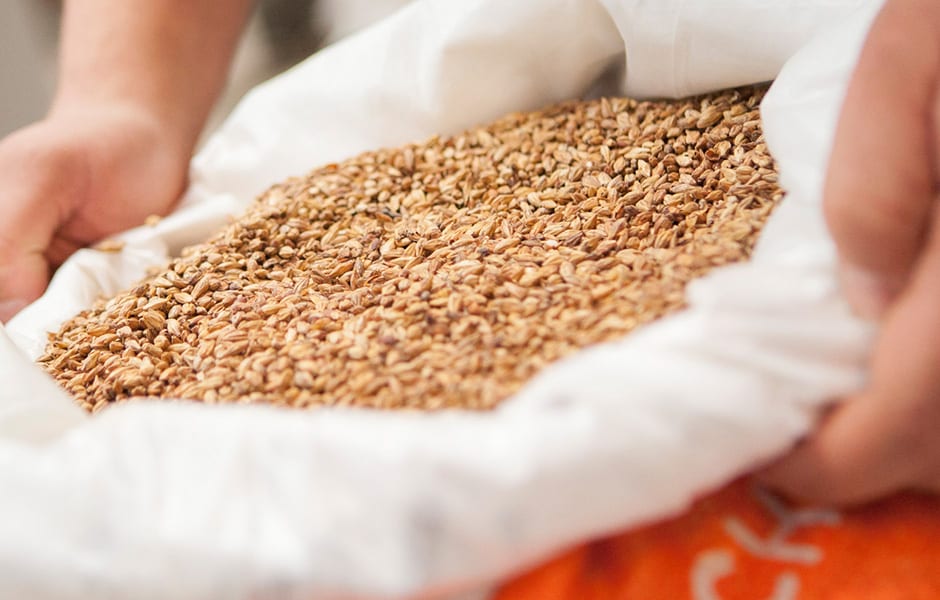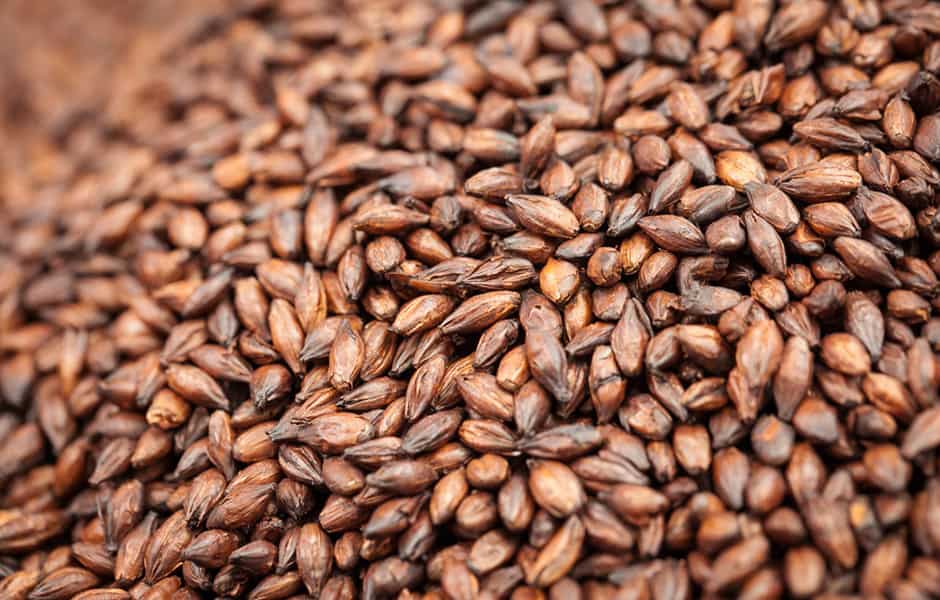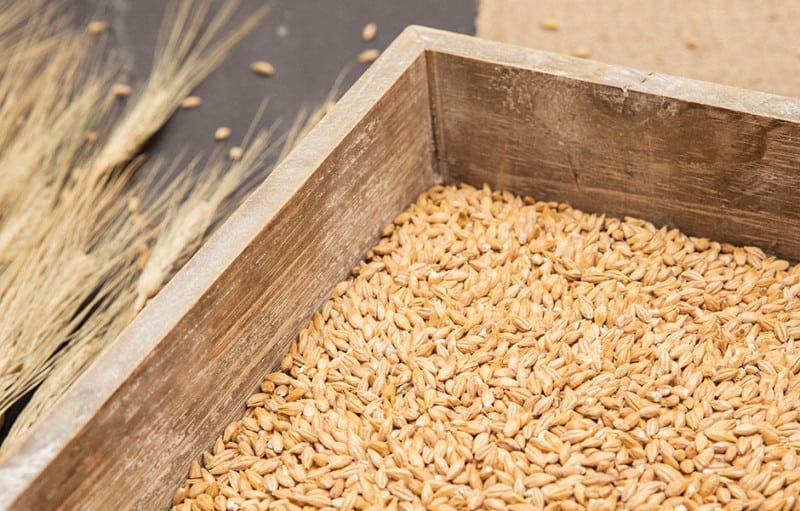 In 1899, in a little town called Kreimbach-Kaulbach in the German Palatinate, there was a flourmill created which in turn after only five years, was transformed into a malting unit. Max Göhler, the son of the technical manager from a Berlin brewery took over the malting group. One by one after consolidating with the "Palatia Malz GmbH", and after four decades, they had gained one of the most important positions in the German malting community
Would you like to try Best Malz?
Simply fill out our new customer form or contact us…