As a Certified B Corporation, Crosby Hops balances profit with purpose, rooted in their core values of quality, innovation, sustainability, and community. 
Through generations of hop industry experience and their robust merchant-processor platform they have cultivated longstanding supply relationships with like-minded independent growers across the globe. This unique model complements their estate-grown hop portfolio to provide discerning brewers access to a wide array of the finest hops on earth.
Visit their website below…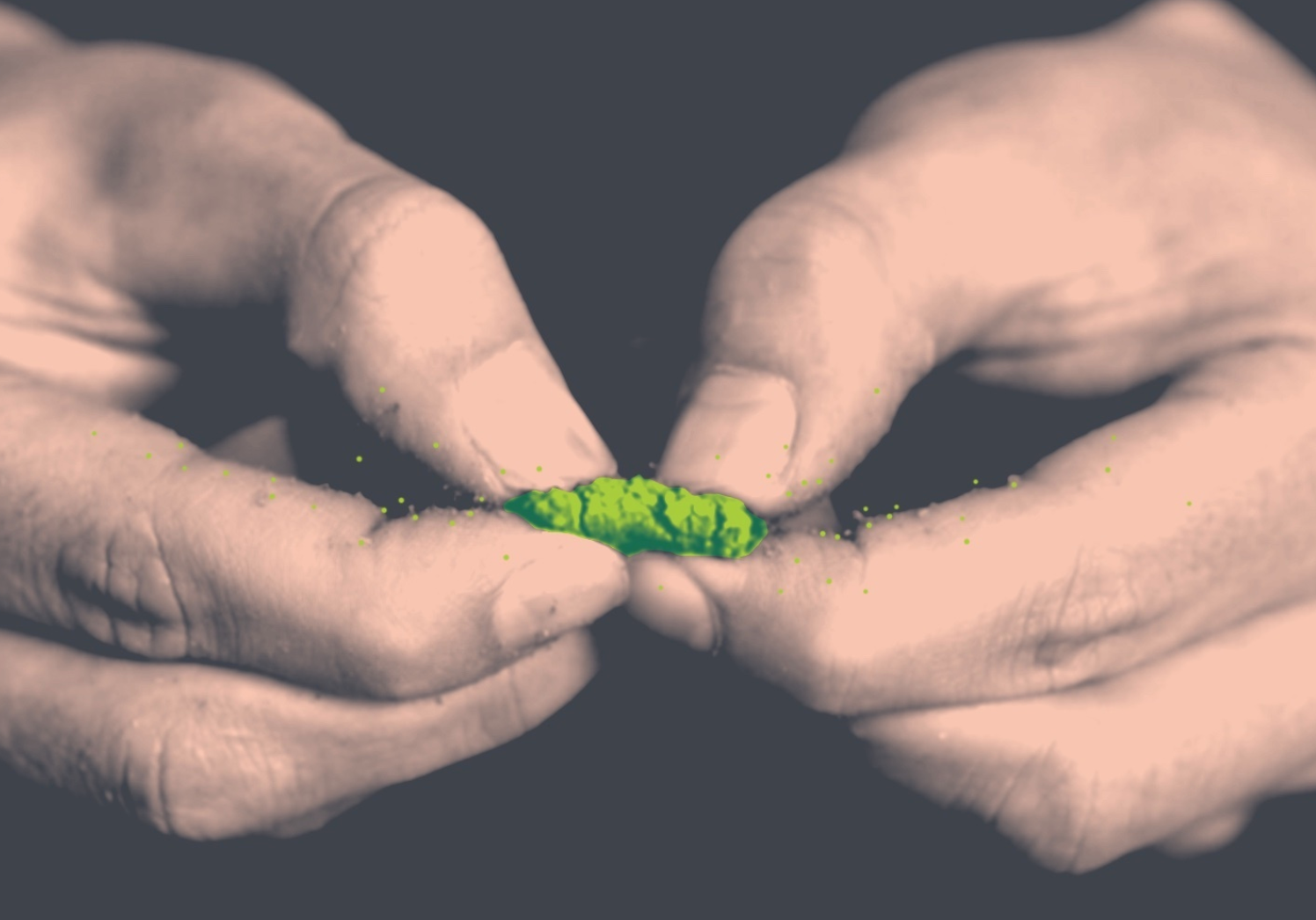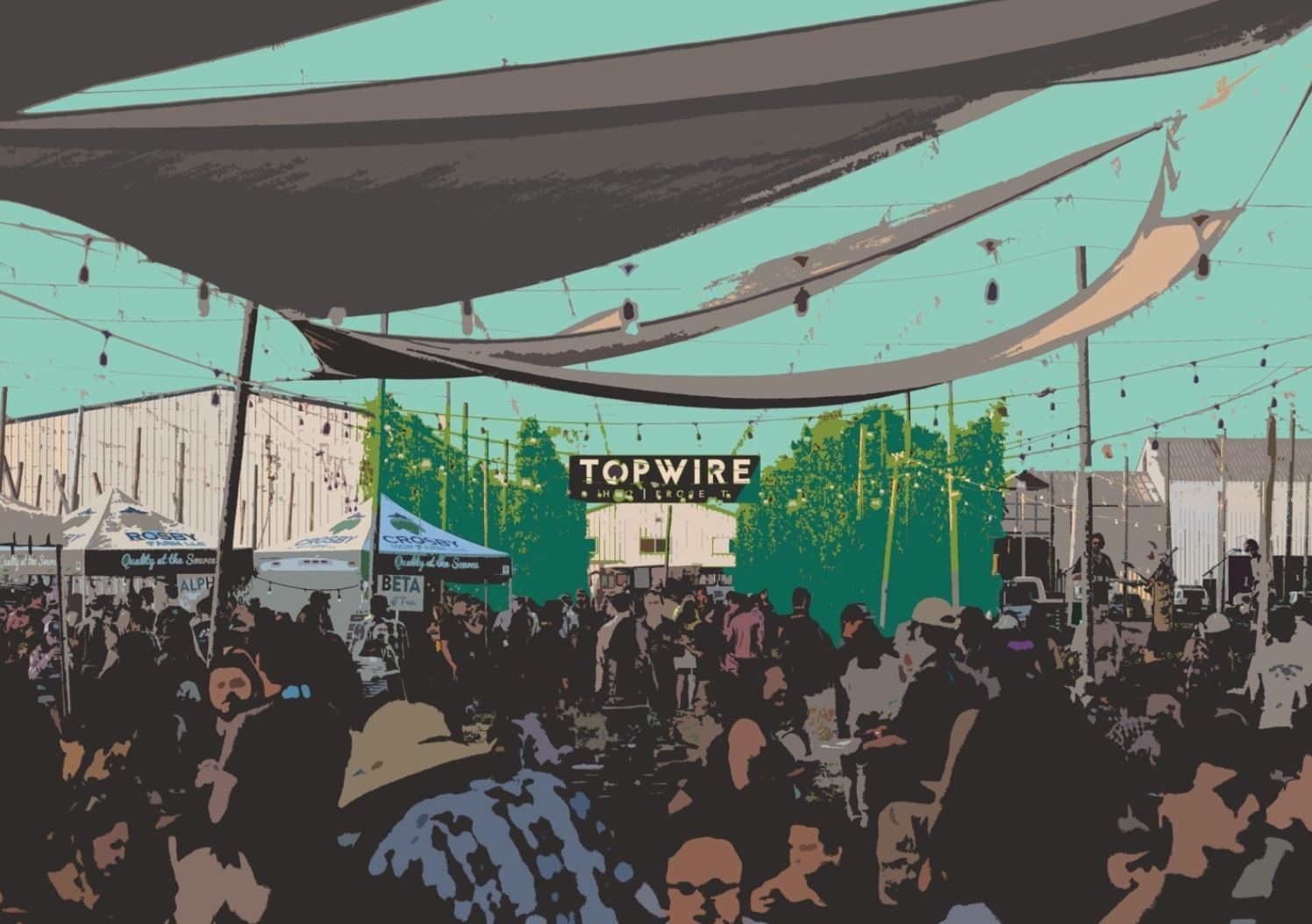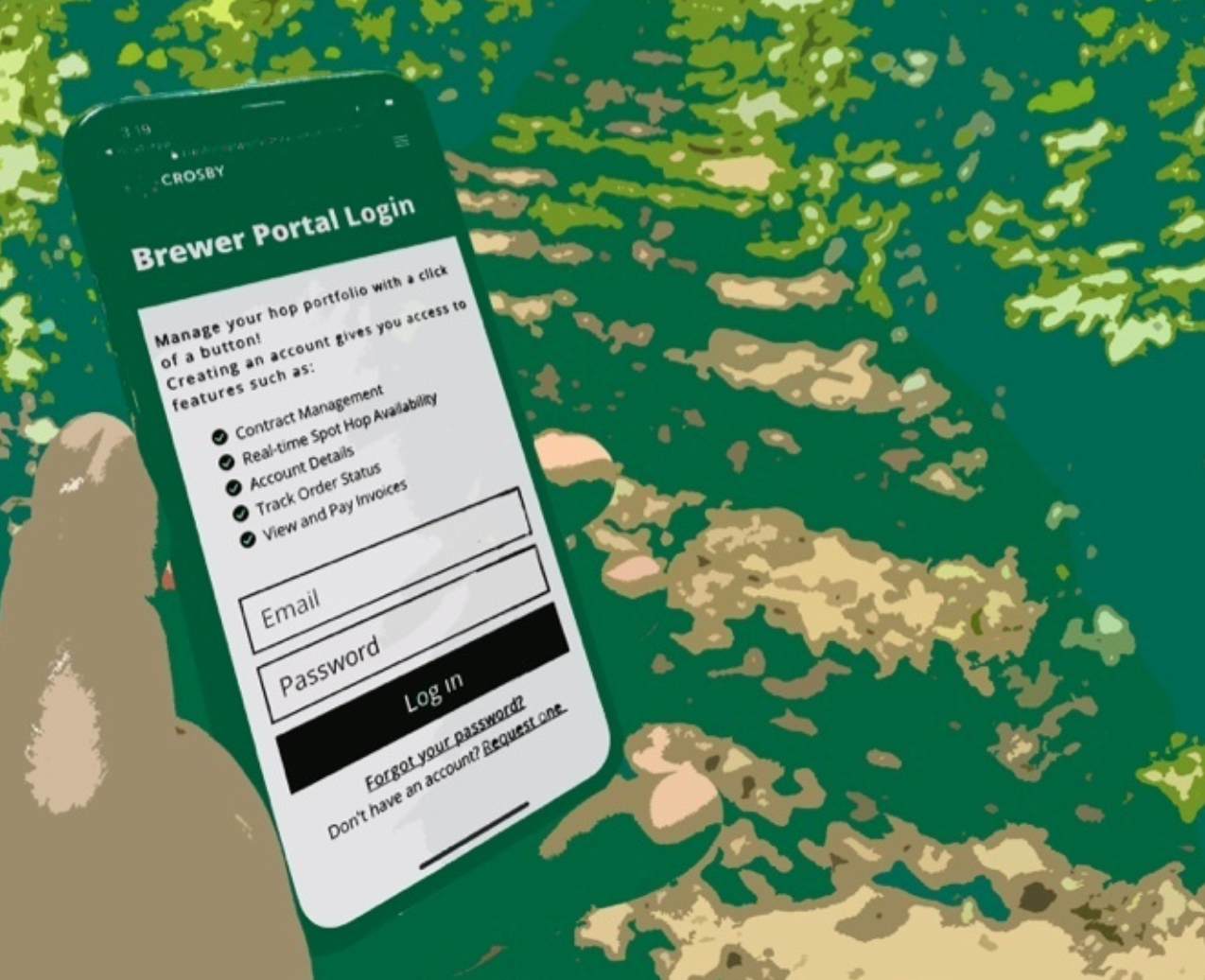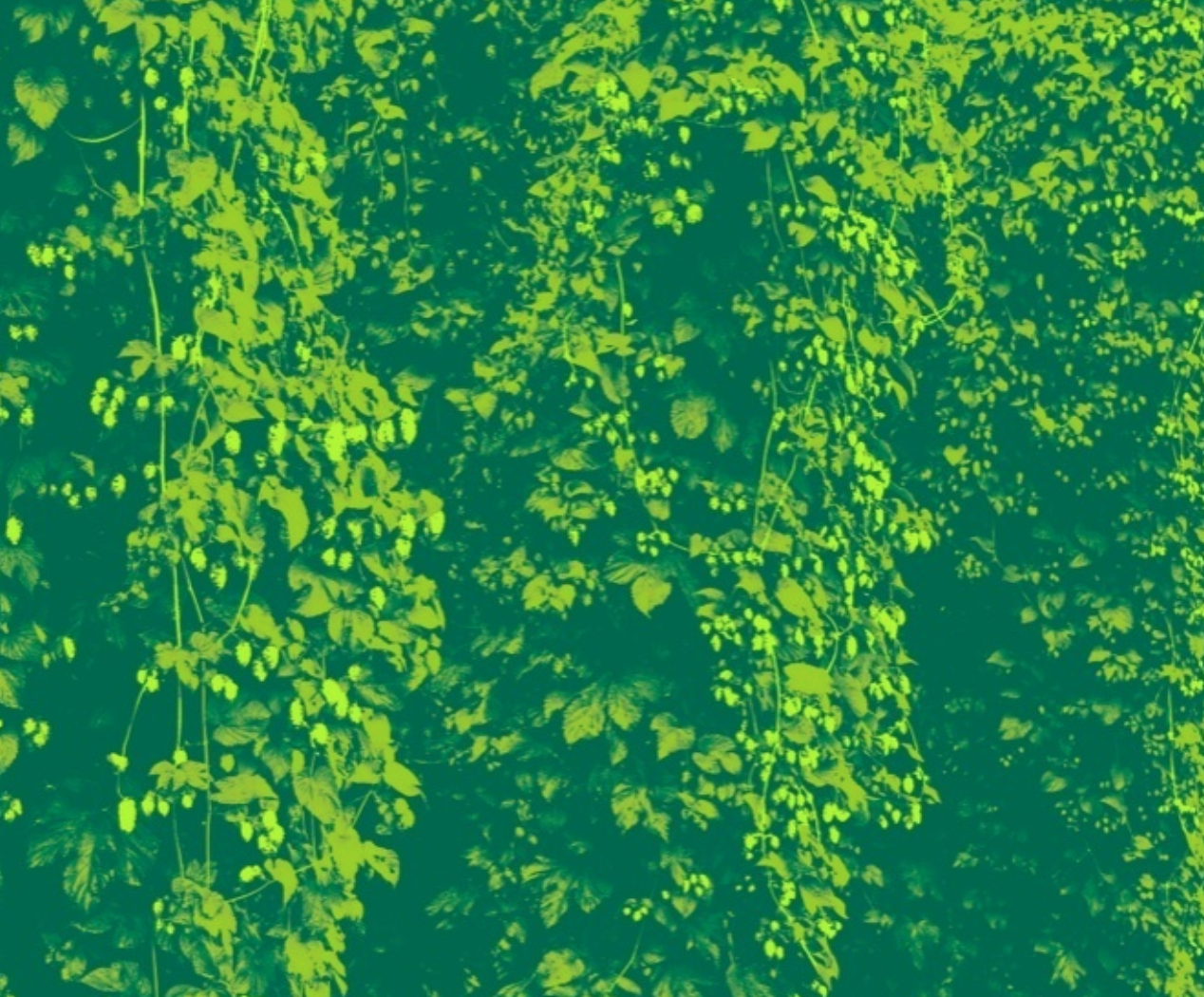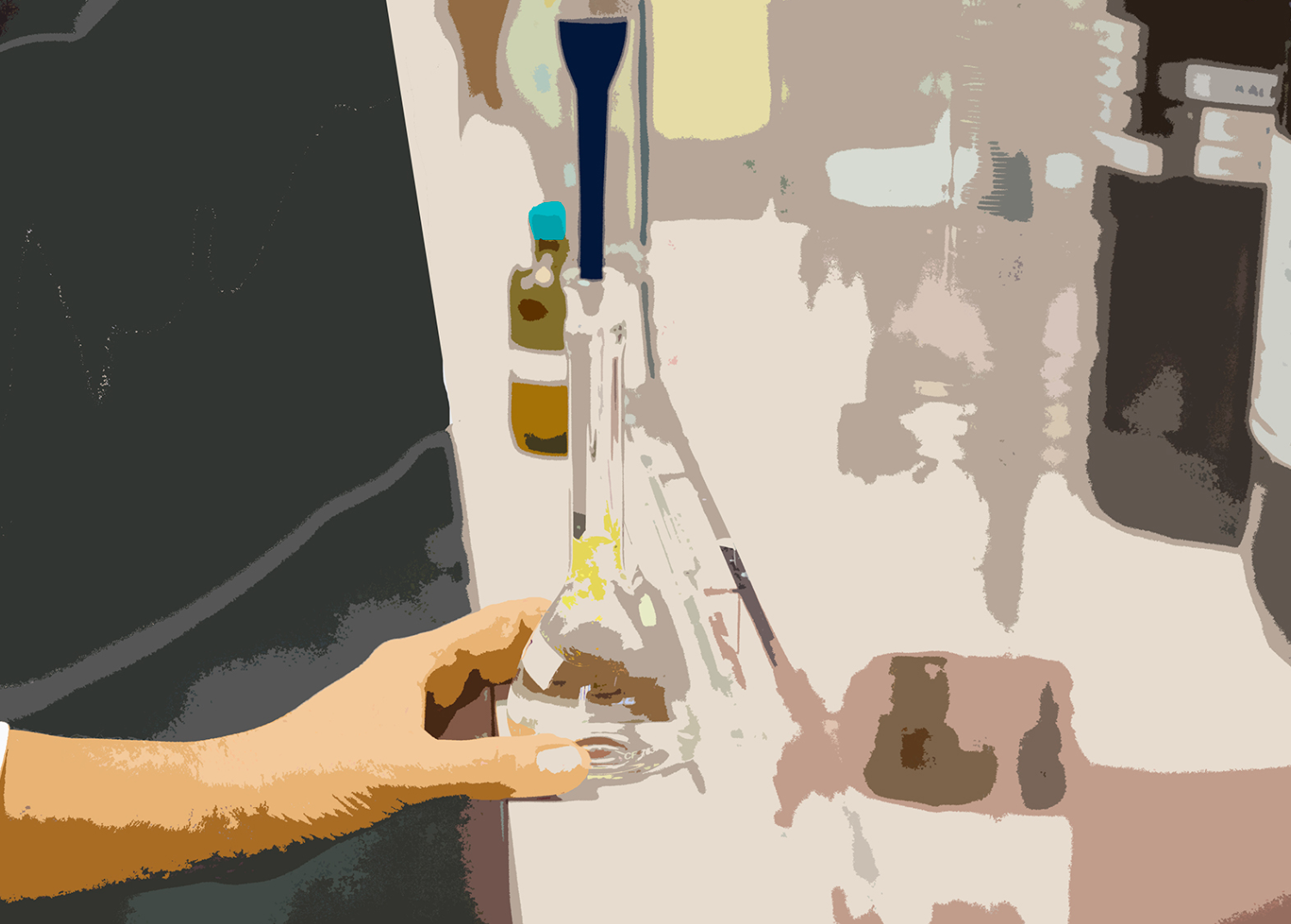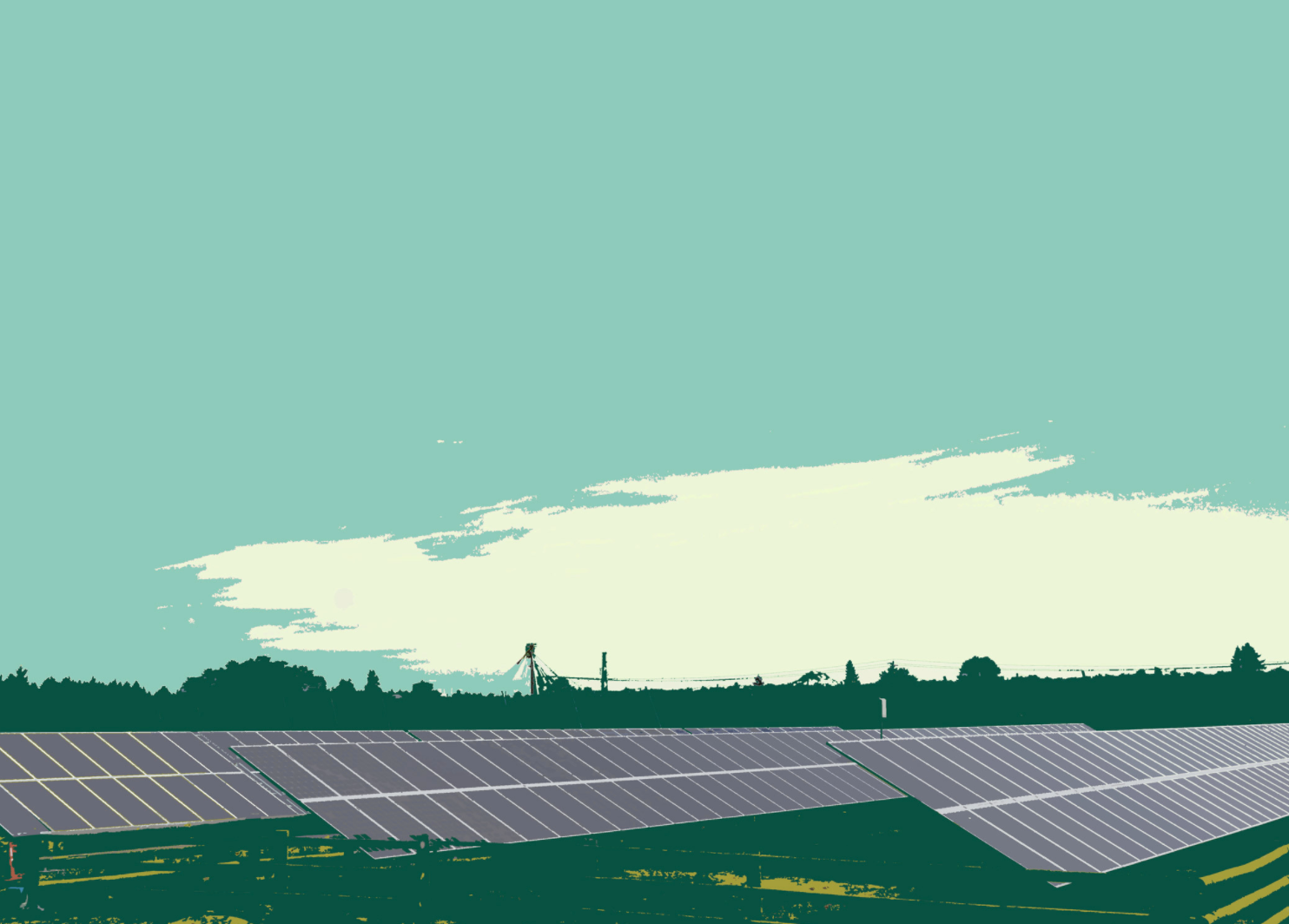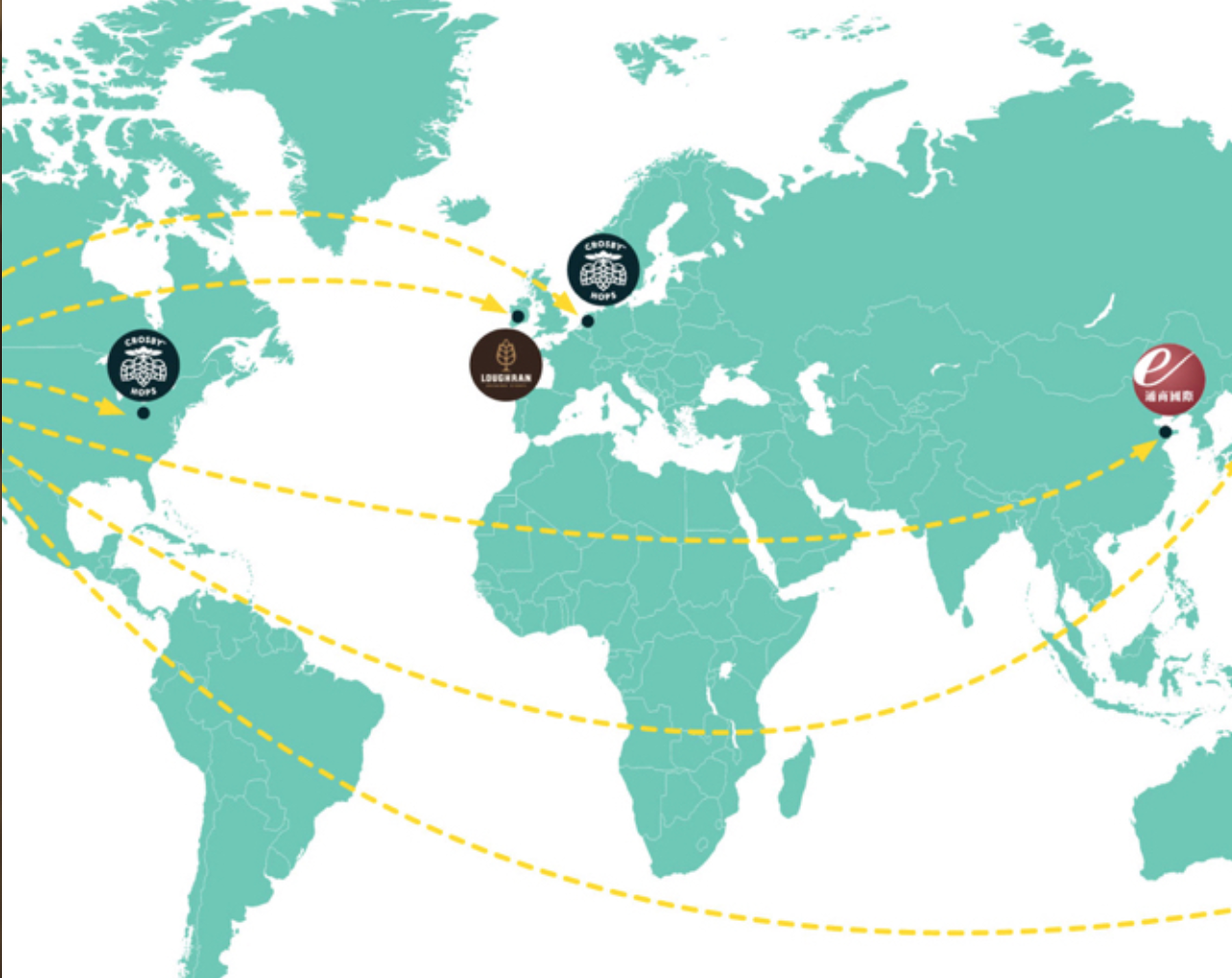 #BrewCraic – Chatting with Zak from Crosby Hops
We chatted with Zak Schroerlucke, Director of Dank or otherwise known Marketing Manager of Crosby Hop Farm. We discussed getting into the craft brewing industry, the history and about Crosby Hops, a little about the Craft Brewers Conference and finishing up with explaining the varieties of hops they provide.
Want to try Crosby Hops®?
Simply fill out our new customer form or contact us…