GET EVEN MORE FROM YOUR HOPS
All Taste, Less Waste
CGX is an advanced new hop processing technology introduced by Crosby Hops™. You no longer need to sacrifice yield for flavour. CGX™ Cryogenic Lupulin Pellets allow you to do more with less, making it possible to brew aggressively hopped beers while improving yield and reducing the environmental impact of your brew.
Advanced patent-pending cryogenic technology separates lupulin from whole-hop cones. The result? Concentrated lupulin pellets jam-packed with resins and oils that will transform your beers and your business.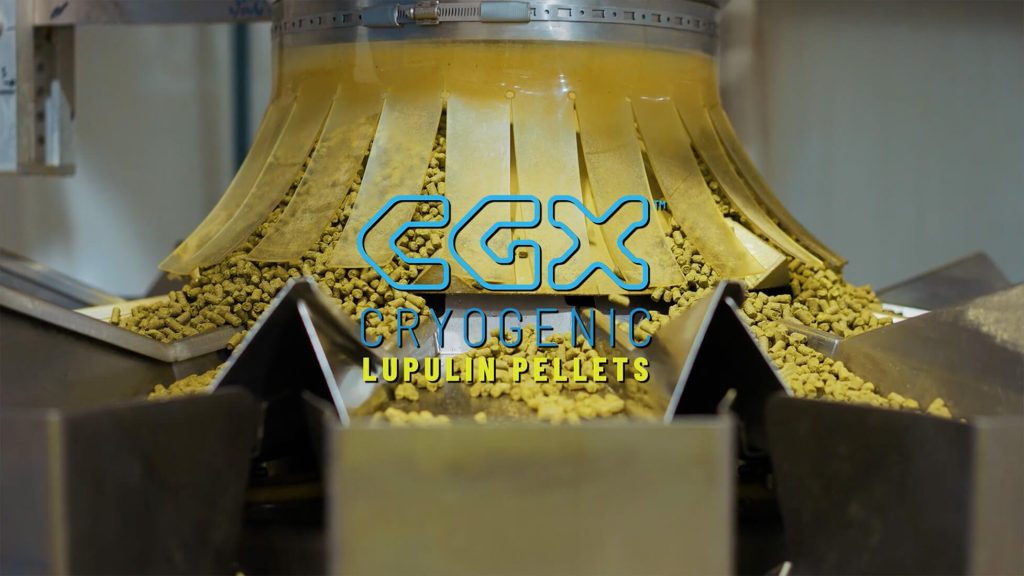 CGX pellets deliver up to twice the potency of T-90 pellets with reduced vegetal matter. You'll get big hop notes whilst gaining significant efficiencies that benefit your beer, your business, and the planet.
Increase Brewing Yield
Less vegetal matter in your pellets means there's less plant material in your brew, reducing trub loss and increasing the amount of usable beer.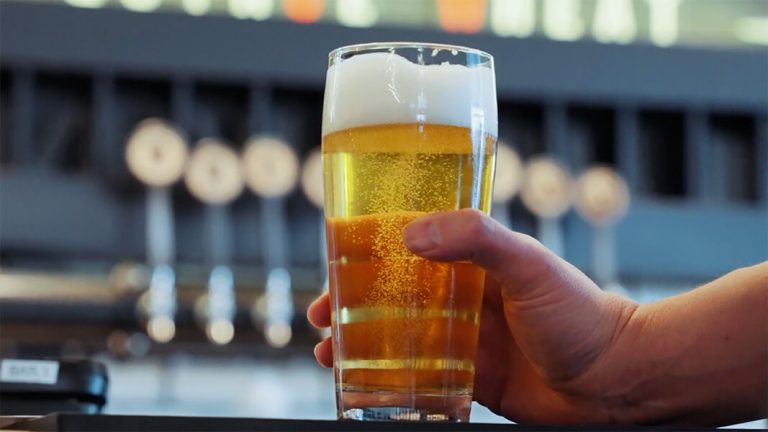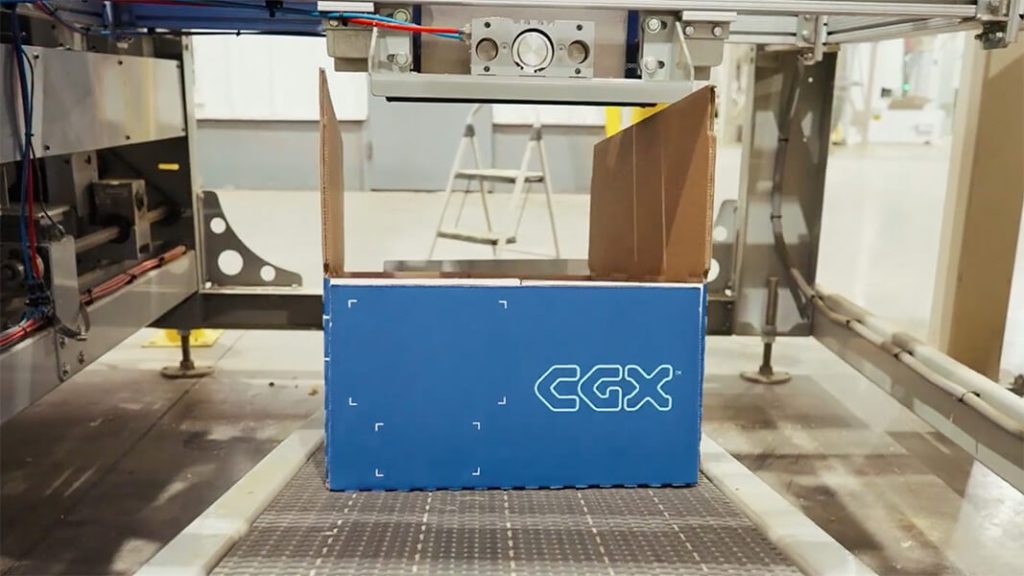 Reduce Shipping & Storage Costs
CGX does more with less. With more impact per gramme, CGX makes logistics easy. Less weight and volume of hops means lower shipping costs and more room in the cold room.
Reduce Environmental Impact
With fewer pellets doing more that means less packaging, less fuel to move your hops, and less refrigeration to cool them. All of which means a smaller carbon footprint.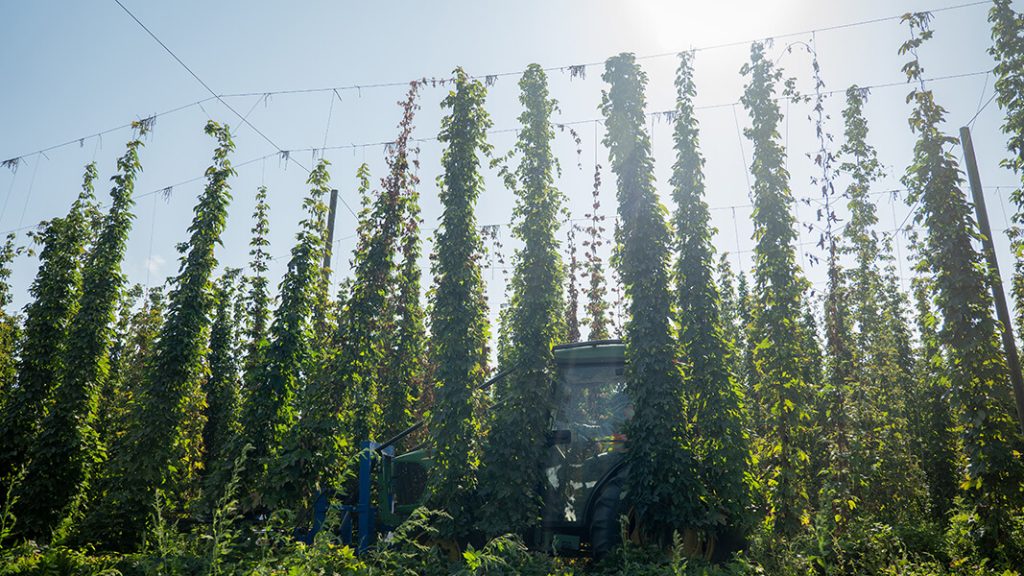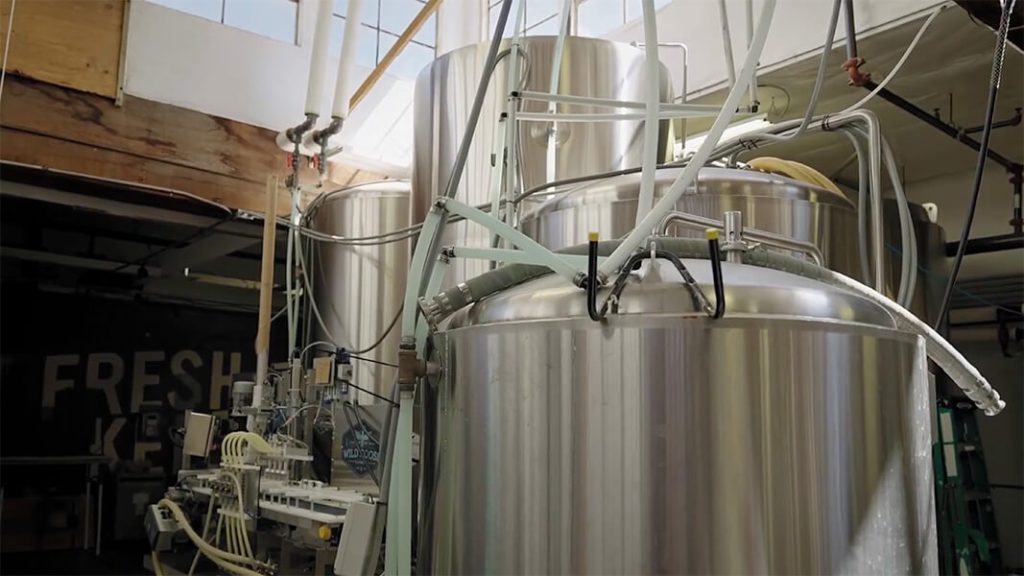 Increase Revenue per Batch
Less trub waste = more beer from each batch. More beer means more sales, improving margins.
Decrease Hop Creep
CGX can reduce hop creep as there's less plant material in each pellet. So you can increase turnaround times and brewery capacity.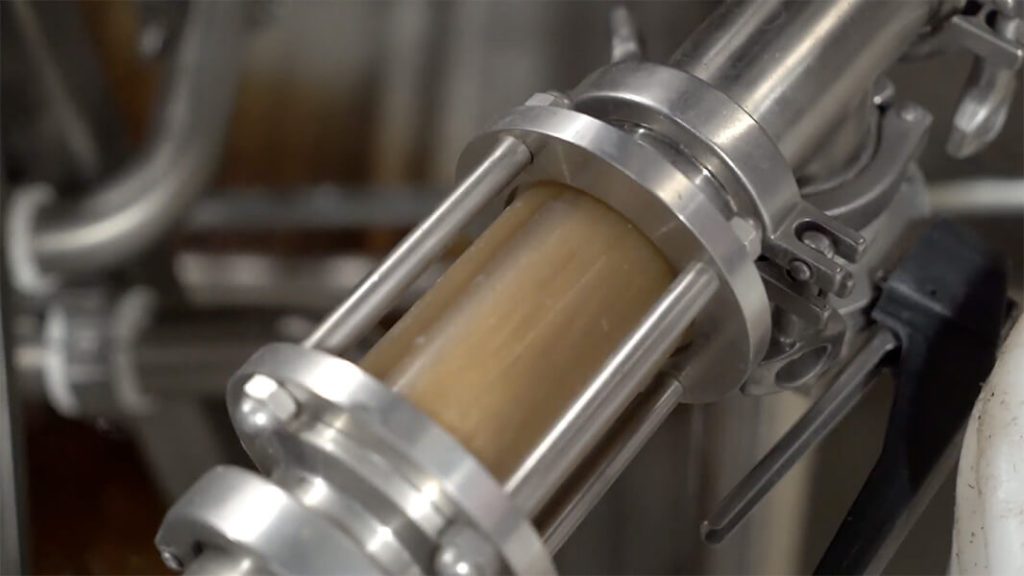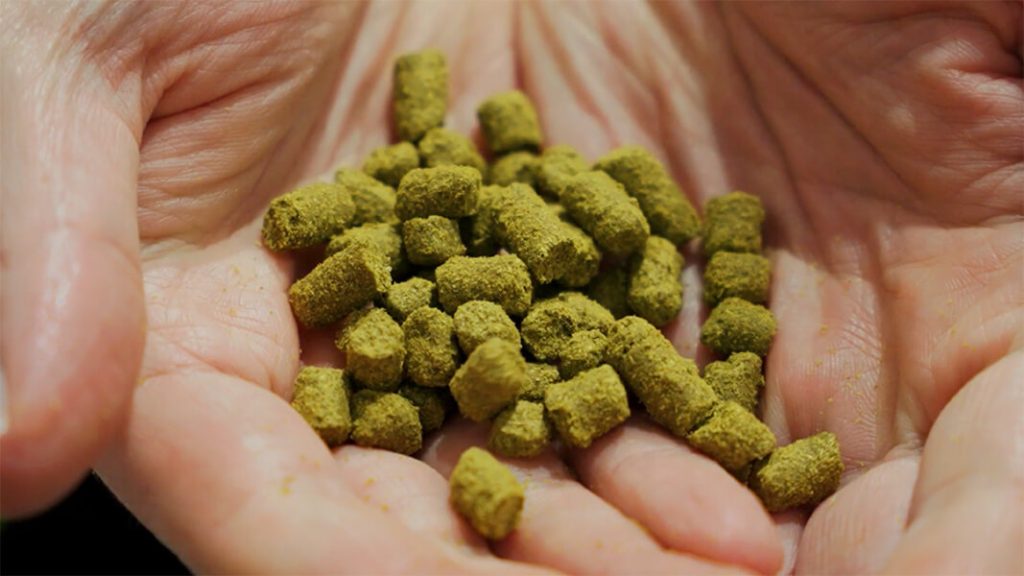 Amplify Flavour & Aroma
More lupulin and less plant material allow you to push hop expression to the max in your beers without clogging equipment.
What is CGX?
CGX™ is shorthand for cryogenics. CGX pellets are concentrated lupulin pellets that use advanced patent-pending cryogenic technology to create pellets jam-packed with resins and oils that are approximately double the dose of a T-90 pellet.
So CGX is the same as other cryogenic pellets?
CGX pellets are similar to other cryogenic hops in that they utilise cryogenic processing. However, CGX uses its own unique patent-pending process developed by Crosby Hops™.
What's the best way to use CGX?
CGX can be used to replace T-90 pellets at a rate of 40-50% weight by volume. It's typically used in the whirlpool and fermenter, but some brewers use CGX in the kettle as a natural for bittering instead of extracts. CGX can be used alone, but it truly shines when used in conjunction with T-90 pellets, which gives your beer clean hop notes while maintaining a good body and mouthfeel.
How can I get my hands on some CGX?
We have contract spots available for CGX or you can buy from our spot list. If you want to learn more or talk contracting, give our sales team a call on 042 93 22 041 or drop us an email.
How is CGX Processed?
CGX is produced from 100% natural whole-leaf hops in the Safe Quality Food (SQF)-certified facility at Crosby Hops™ in Portland, Oregon, USA. The Crosby Hops facility is powered entirely by renewable energy. Whether they're harvesting hops or processing them, the Crosby Hops goal is to capture the most potent aromas and flavours of each hop with as little degradation as possible. Oxygen and temperature are the enemies of good hop pellets. CGX uses a low-temperature, nitrogen-rich environment to keep hops cold throughout the process, which limits the hop's exposure to oxygen and captures optimal expressiveness.
CGX pushes things further in a patent-pending process which cryogenically lowers temperatures to -34°C to -45°C. This enables lupulin to be separated from bract material through a series of sieving steps. After this, the lupulin is standardised for concentration in a mixing vessel prior to pelletisation.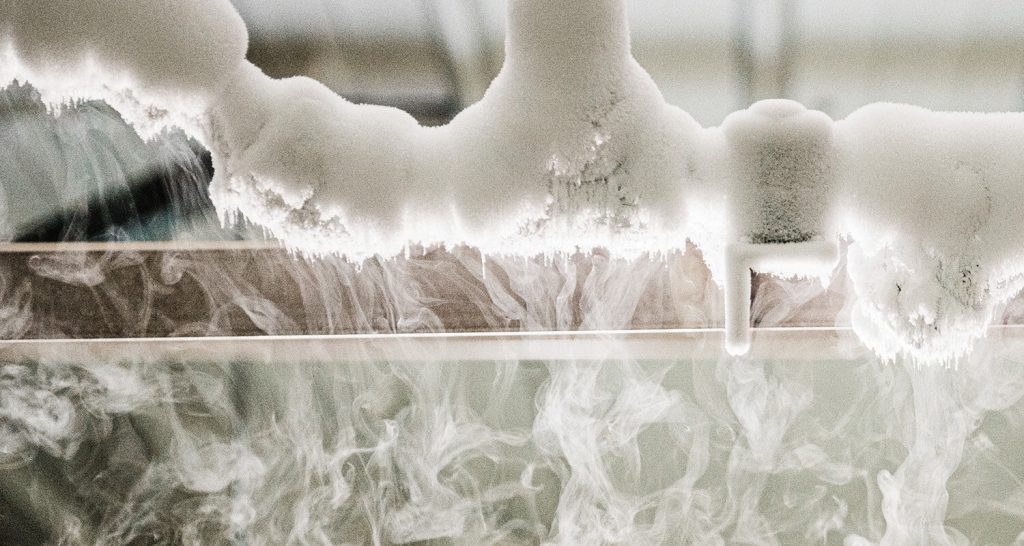 What's the difference between CGX & a regular concentrated lupulin pellet?
Although both make use of concentrated lupulin, there are several key differences:
*Cryogenic cooling vs. mechanical cooling. Cryogenically processed hops are processed at cooler temperatures with much less oxygen than conventional T-45 processes that use antiquated mechanical cooling technology.
*CGX pellets are engineered very differently to a T-45 hop pellet. CGX pellets are processed at cooler temperatures with less die compression, making them softer and more resinous with greater retention of key flavour and aroma compounds compared to traditional T-45 pellets.
Does using CGX increase yield?
Although both make use of concentrated lupulin, there are several key differences:Using CGX can increase your yield. The reduction of vegetative matter in each CGX pellet reduces trub loss, resulting in more sellable beer per batch
How is CGX more sustainable?
Because the CGX process packs up to twice the amount of lupulin into a pellet, you only need half as much by weight to achieve the desired hop profile. That translates into roughly half as much packaging (cardboard and foil), freight (fuel and emissions), and cold storage (electricity and freon). Crucial savings everywhere.
<
USING CGX
IN YOUR BEER:
KETTLE
WHIRLPOOL
FERMENTER
DRY HOPPING
Jimmy Seifrit, Brewmaster at 10 Barrel Brew Co.
"The biggest takeaway about CGX is that it is a high-quality hop pellet that delivers a higher amplitude hop impact that is better than any other concentrated hop product out there."
Blake Tyers, Senior Director, Catalyst Division at Creature Comforts Brewing Co.
"CGX creates more focused hop expression that allows us to finetune our desired expression in the beer. If T-90 pellets are like having the bass, middle and treble all on one dial, CGX allows us to be more precise with the EQ."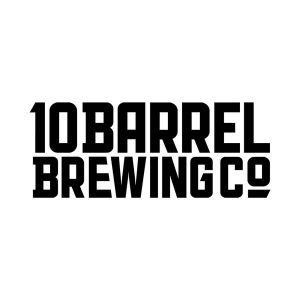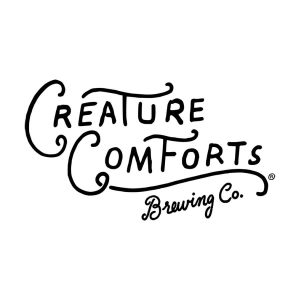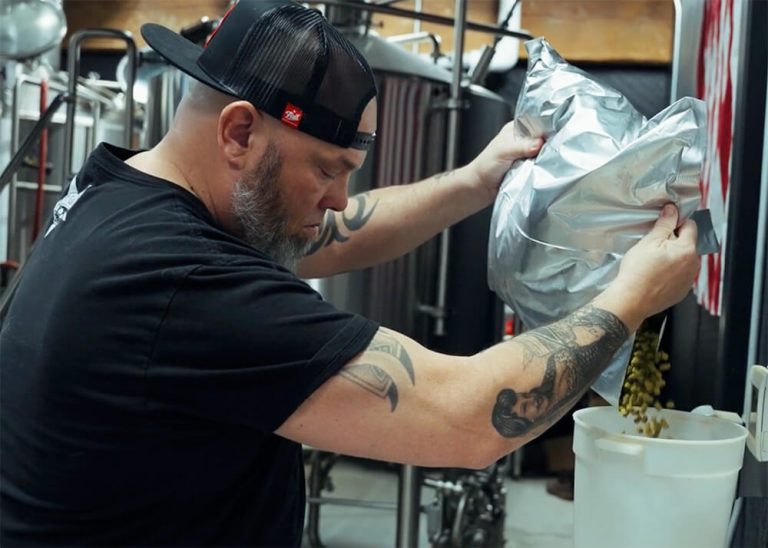 Late Addition Kettle, Whirlpool,
Fermenter &
Dry Hopping
You can use CGX wherever you'd use a T-90 pellet or whole leaf hop.

Use CGX throughout the brewing process to enhance your beer's hop profile and optimise efficiency.

CGX pellets work really well on their own, but CGX pellets really shine when they're used in conjunction with T-90s or whole-leaf hops.

When developing new recipes, start by using CGX at a dosing rate of approximately 40-50% of the T-90 pellets you'd typically use.

The result is full-bodied beers with huge notes and a beautiful soft, pillowy mouthfeel.
THE BEST HOPS ON EARTH.
NOW IN CGX.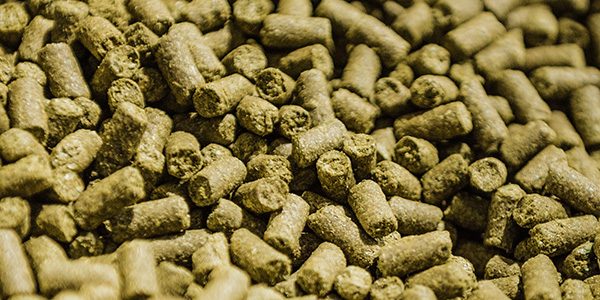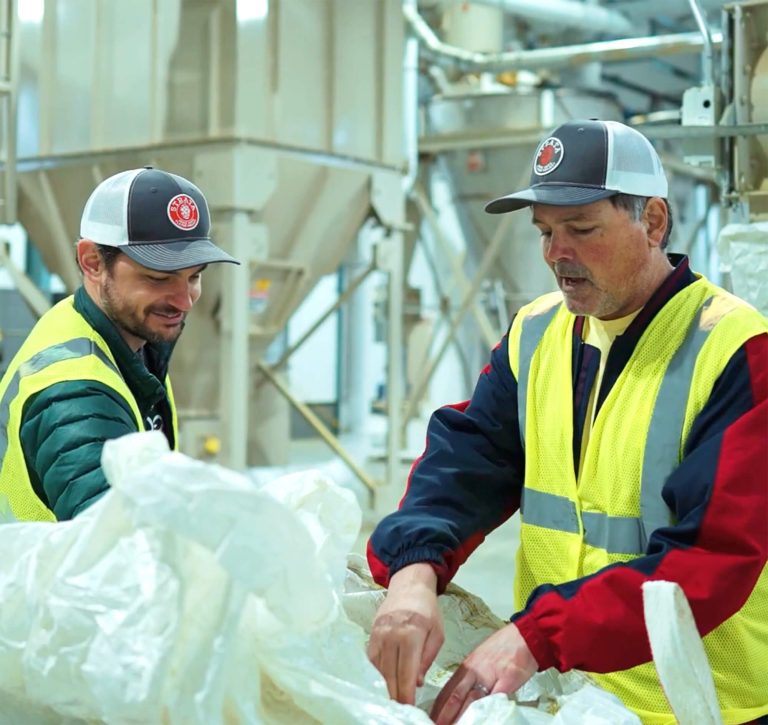 A new proprietary hop technology for independent hop producers
Crosby Hops™ champions the independent spirit of craft beer and has developed CGX as a collaborative technology to bring the best hop products to brewers around the world.
Together with Indie Hops and Hop Revolution™, these independent producers will be collaborating on a level that's not been seen before in the brewing industry to bring you your favourite hop varieties in CGX cryogenic lupulin pellets.
Crosby Hops™ El Dorado® CGX™
Dual-purpose hop with high bitterness & fruity candy notes, with pineapple, lemon, watermelon, pear, & stone fruit. Now in CGX™ cryogenic lupulin pellets with extra potency & reduced vegetal matter for extra efficiency.
Aroma: Tropical Fruit, Pear, Melon, Fruit Candy, Citrus Rind
Origin: USA
Supplier: Crosby Hops™
Alpha: 19 – 24%
Total Oils: 2.0 – 4.0 (ml/100g)