Please bear with us as we make some updates to our loughranfamilymalt.ie site, in the meantime you can find what you are looking for here or please do not hesitate to contact us!
Find out more about our pale ale malt, IPA malt, torrefied wheat, flaked barley and flaked oats.
Find out more:
Find out more about our potstill oats, wheat, rye and barley.
Find out more: 
St. Patrick's Day 2022 | Share Your #IrishHeritage
This St. Patrick's Day 2022, we want you to join us in celebrating #IrishHeritage. So many people across the globe have ties to Ireland, share with us your Irish ancestry and what makes you proud to Irish or part Irish.
We have created some unique giveaways and events to help you celebrate your #IrishHeritage with us.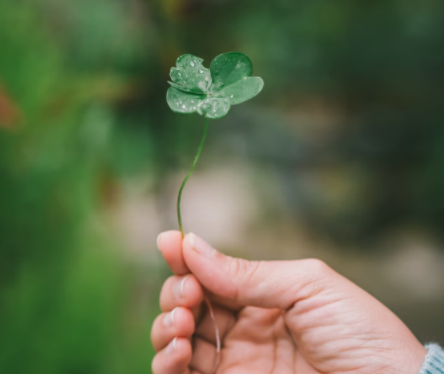 Combining Craft and Culture!
Loughran Family Malt supply craft brewers and distilleries with superior quality grain to make amazing beer and spirits. We grow our crops here in Ireland on our family estate. 
Since 1908, six generations of the Loughran Family have farmed Clermont Farm, with 2021 seeing us grow our 113th crop of barley.  Unlike many other parts of the world our growing season is long (March-Sept), cool ( 40-70F/ 5-15C) and has many long days (19 hours/day in June)