Castle Malting® , the oldest malting plant in Belgium and one of the oldest in the world, located in the vicinity of the splendid castle of Beloeil, offers a wide range of base and specialty malts of the highest quality, allowing brewing any beer style from Pilsen and White, to the darkest Abbey and various organic beers.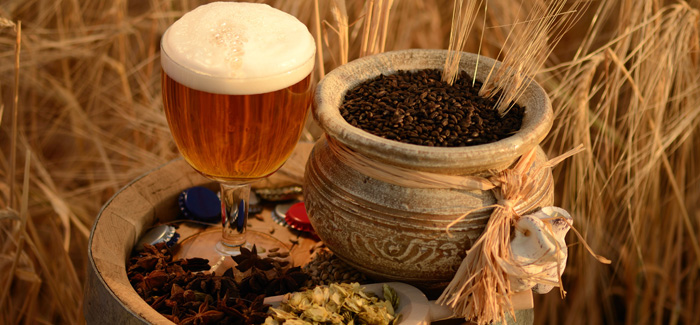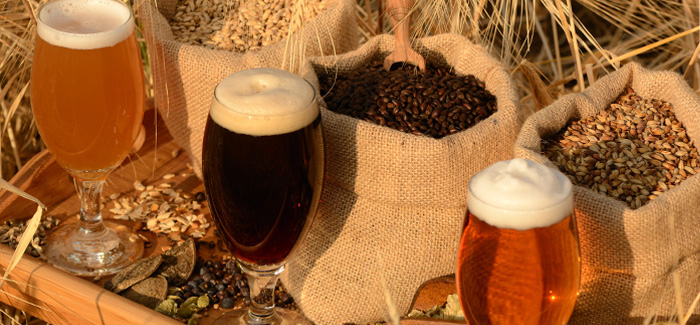 Cherishing the centuries-old Belgian malting traditions and introducing bold, innovative policies, the Castle Malting® management and team have managed to create a truly unique company able to respond to malt demands of any kind – from those of a homebrewer to the customized requirements of craft and industrial breweries.
Want to try Castle Malting®?
Simply fill out our new customer form or contact us…