Though founded just five years ago by passionate plant scientist Dr Susan Wheeler and her husband Kerry Skilton, Hop Revolution has its roots deep in the soil of early rebellion in the New Zealand beer culture.
Back in 1980, a feisty South Island craft brewer named Terry McCashin came out of the hills of Nelson and single-handedly took on the two big breweries that controlled almost every aspect of beer production and distribution in New Zealand.
An ex-All Black rugby player with a reputation for hard-tackling, McCashin simply wasn't born to follow.
Driven by his own passion for the potential of New Zealand hops, he took on the big boys by establishing his own craft brewery and his own craft beer brand, (Mac's).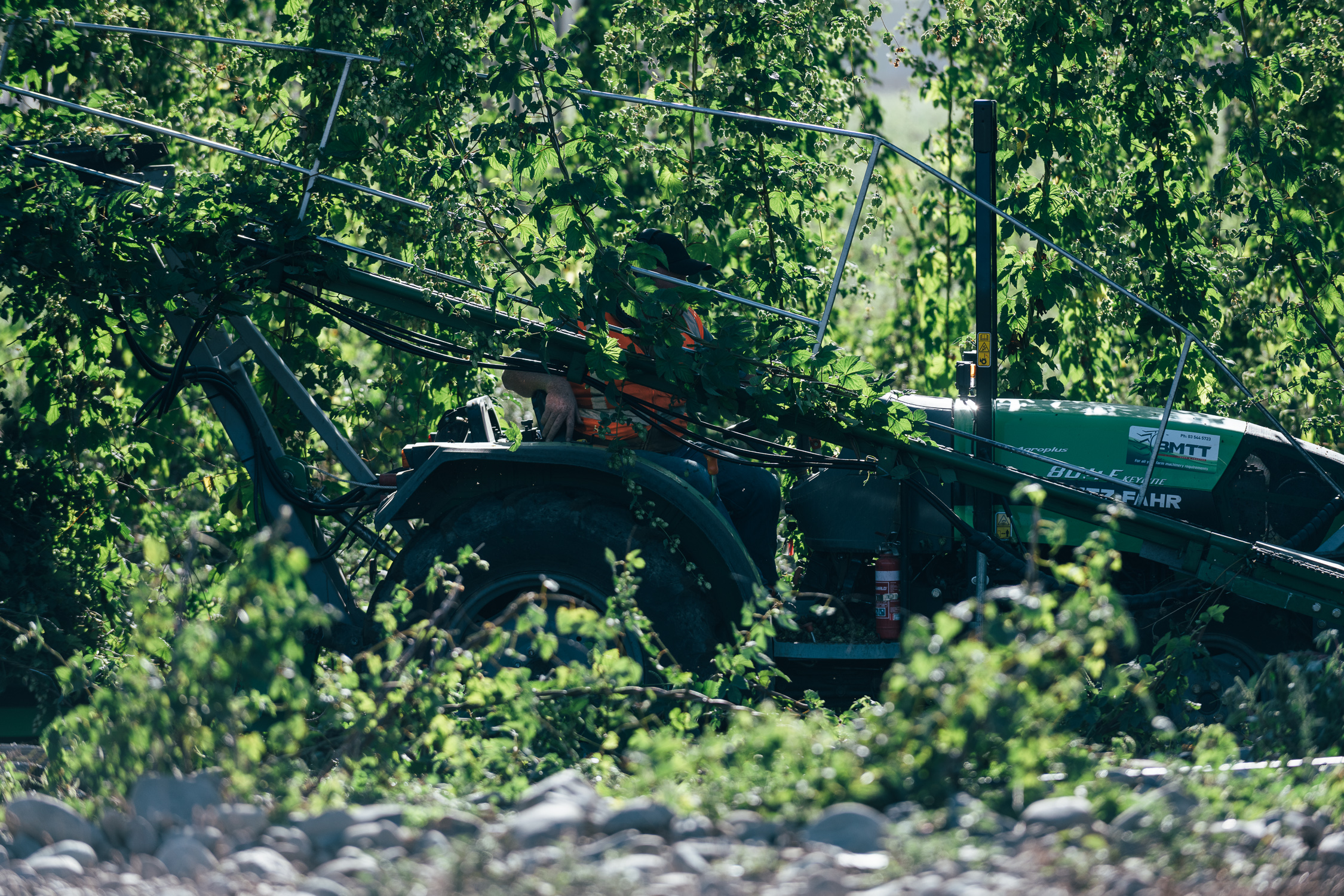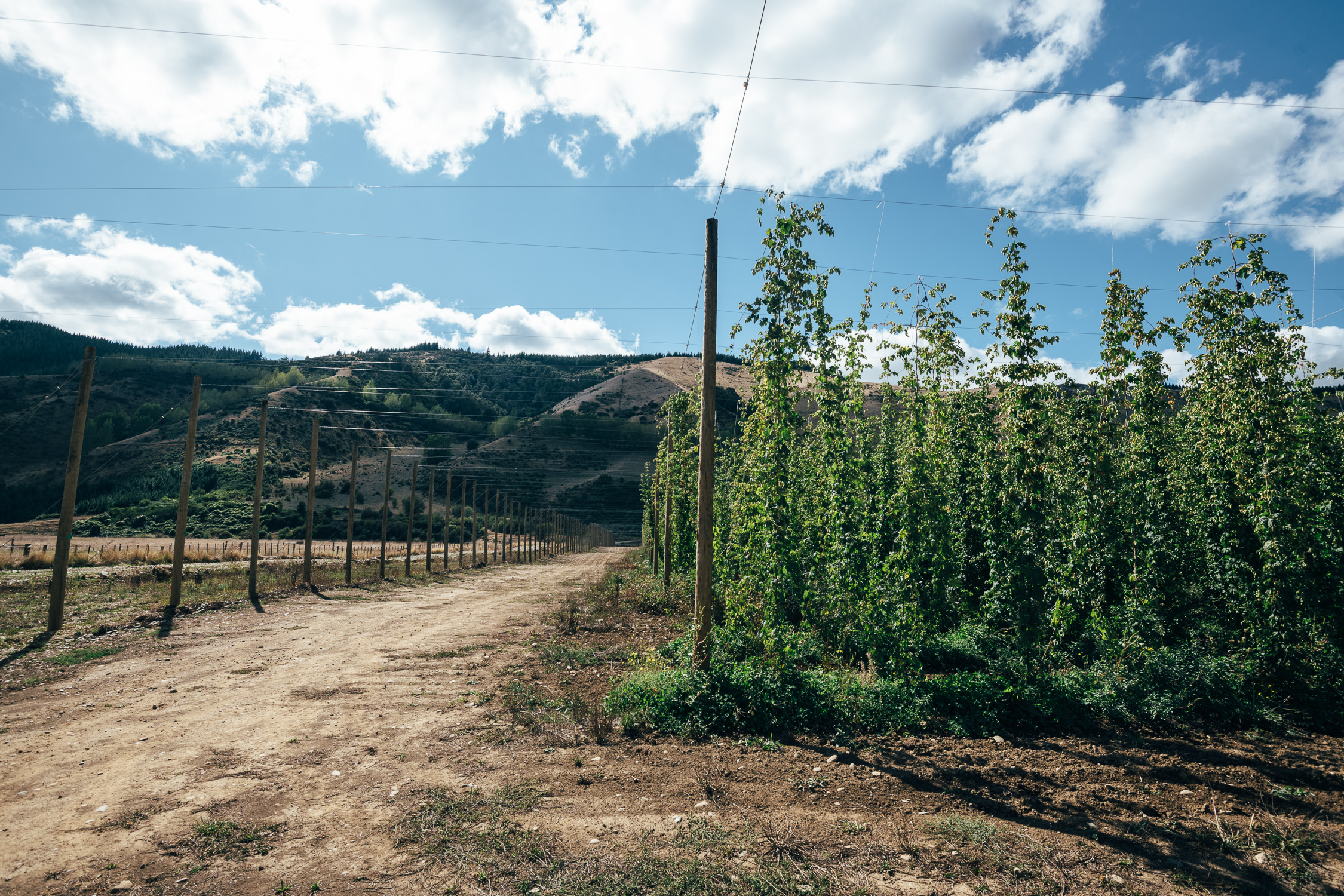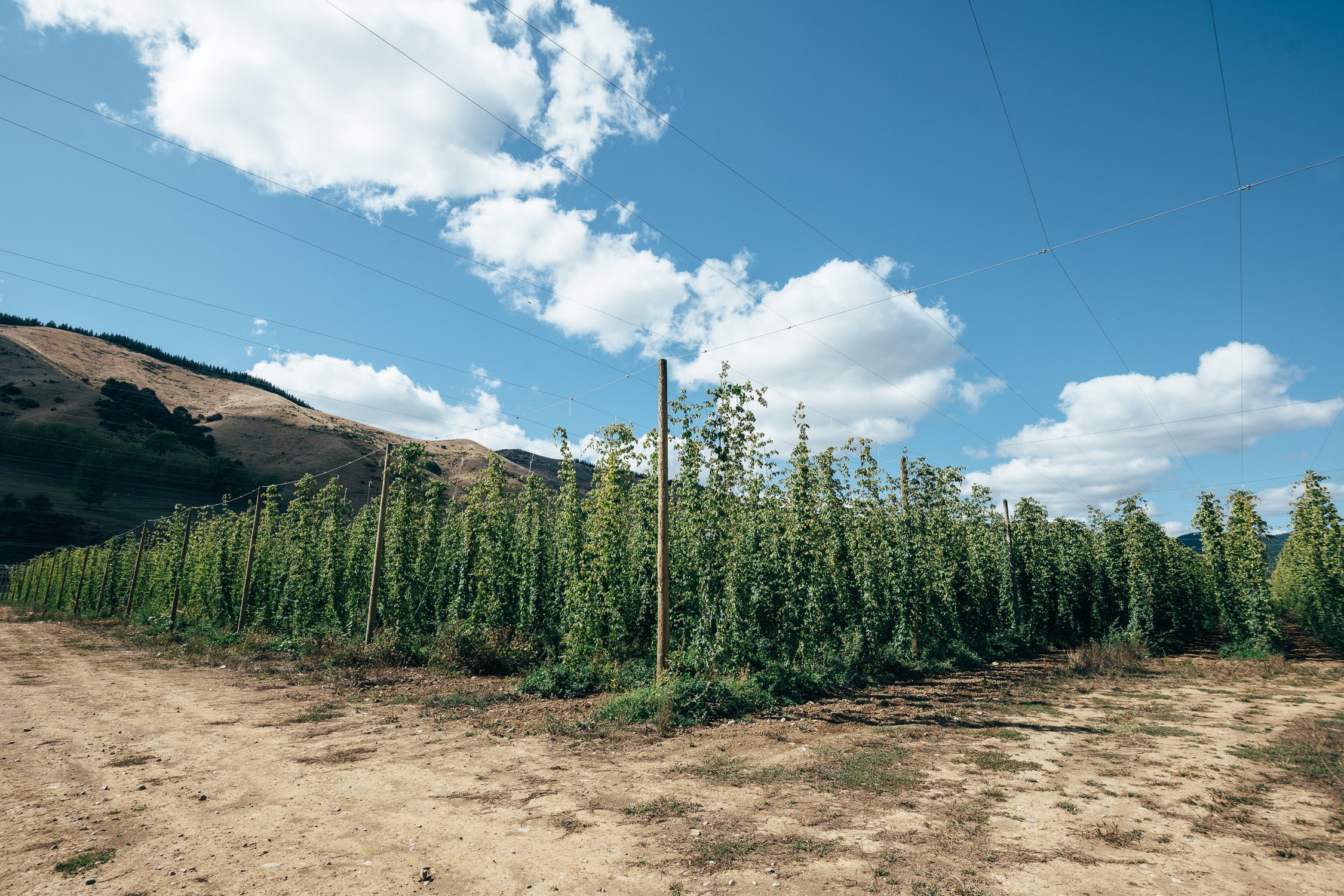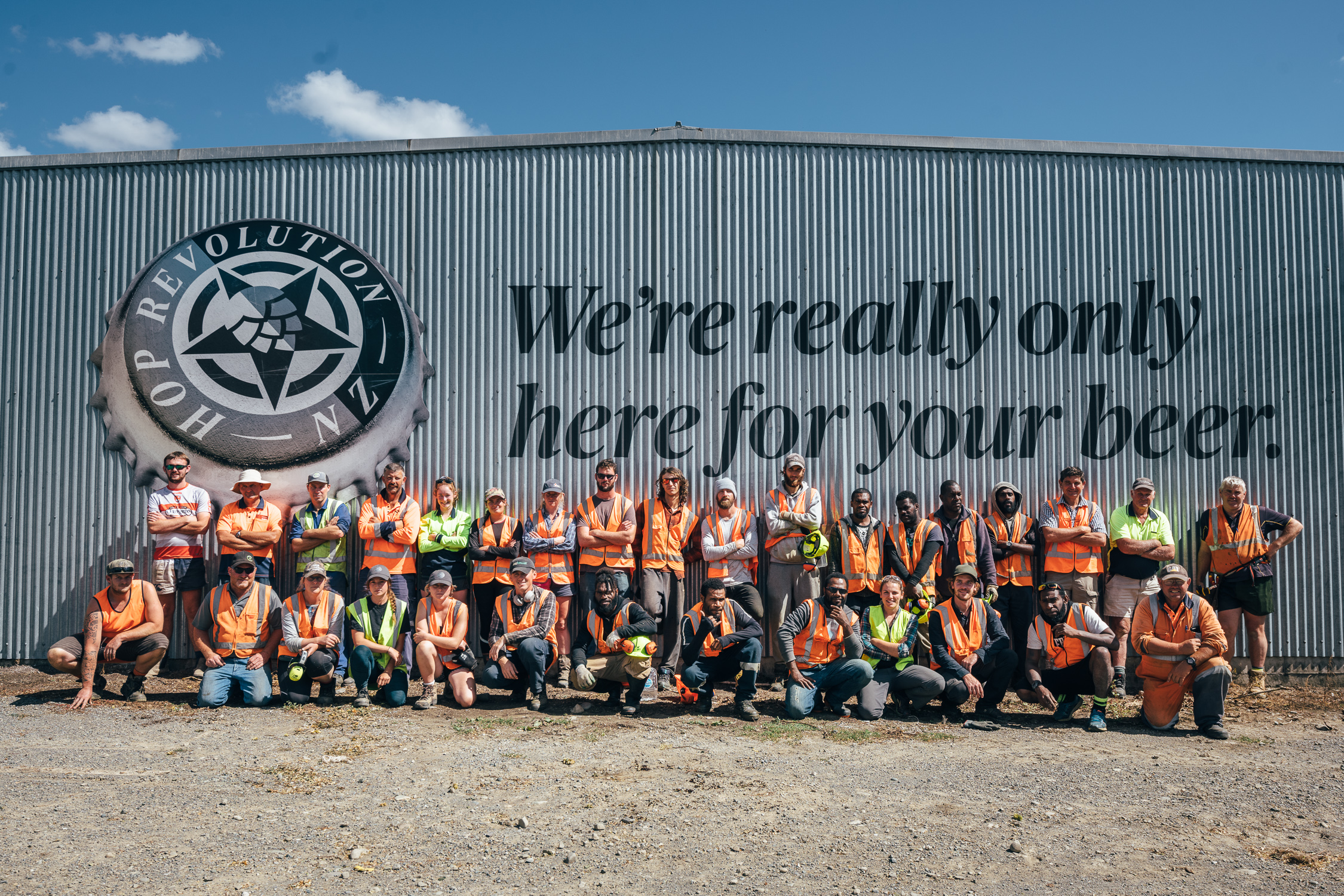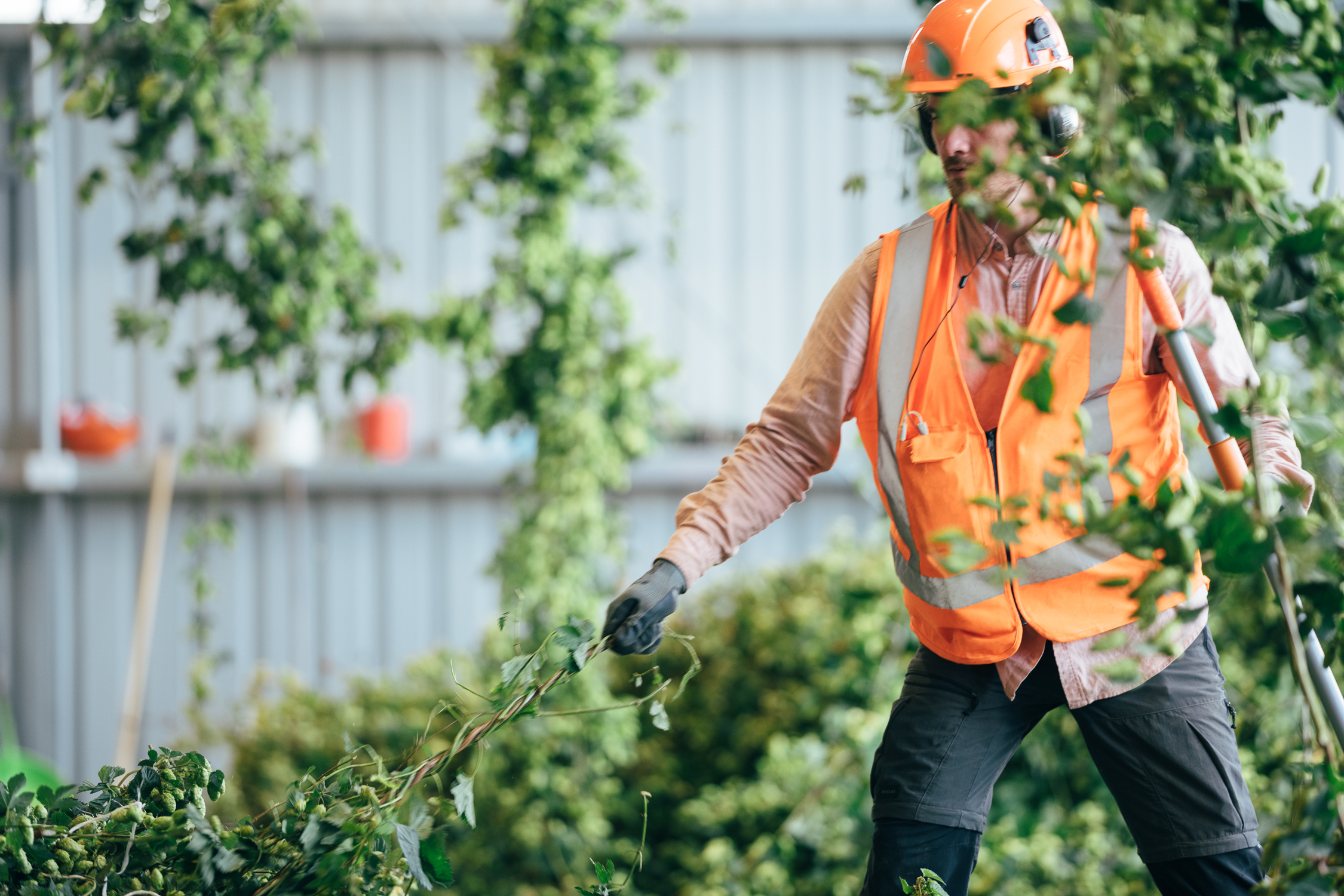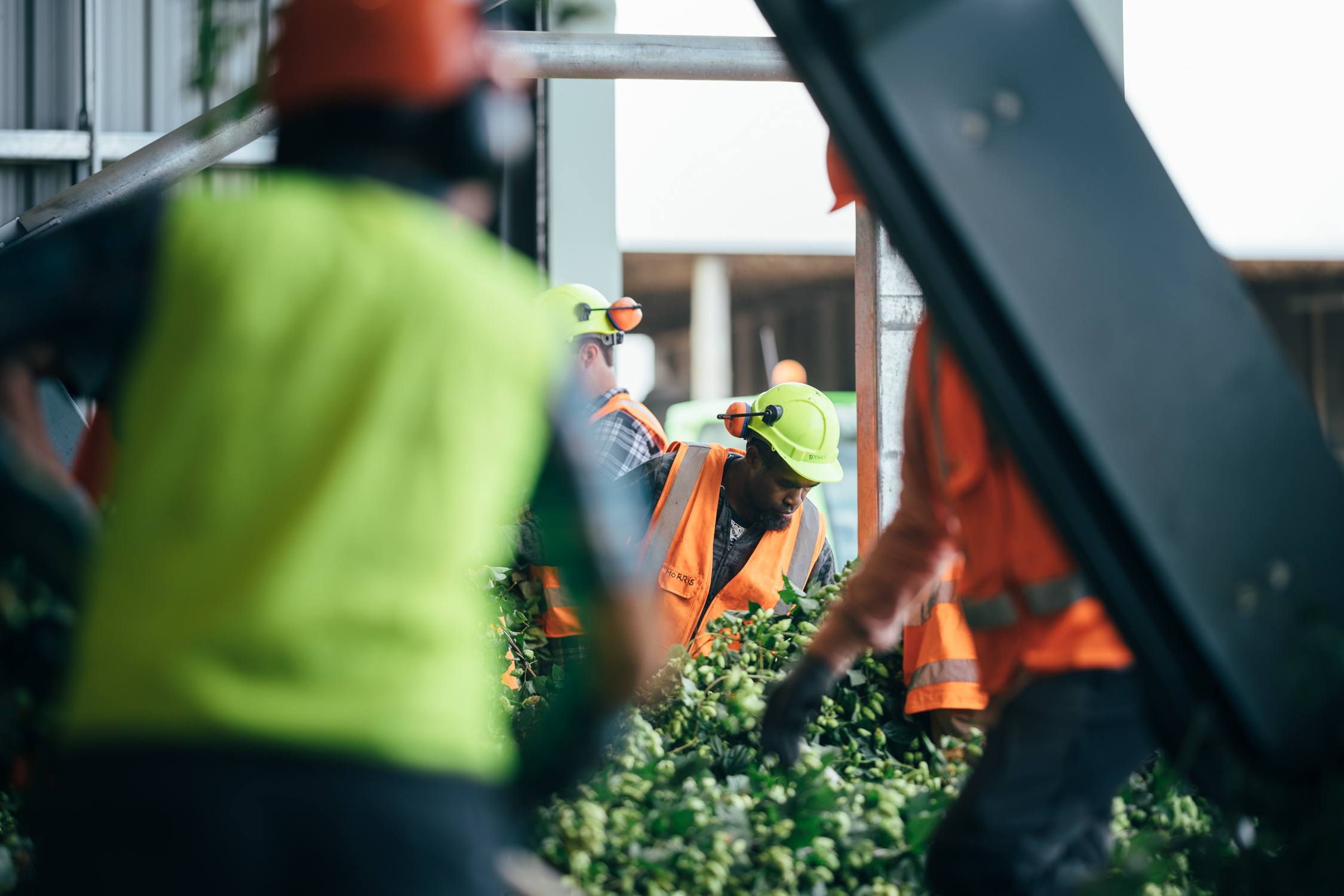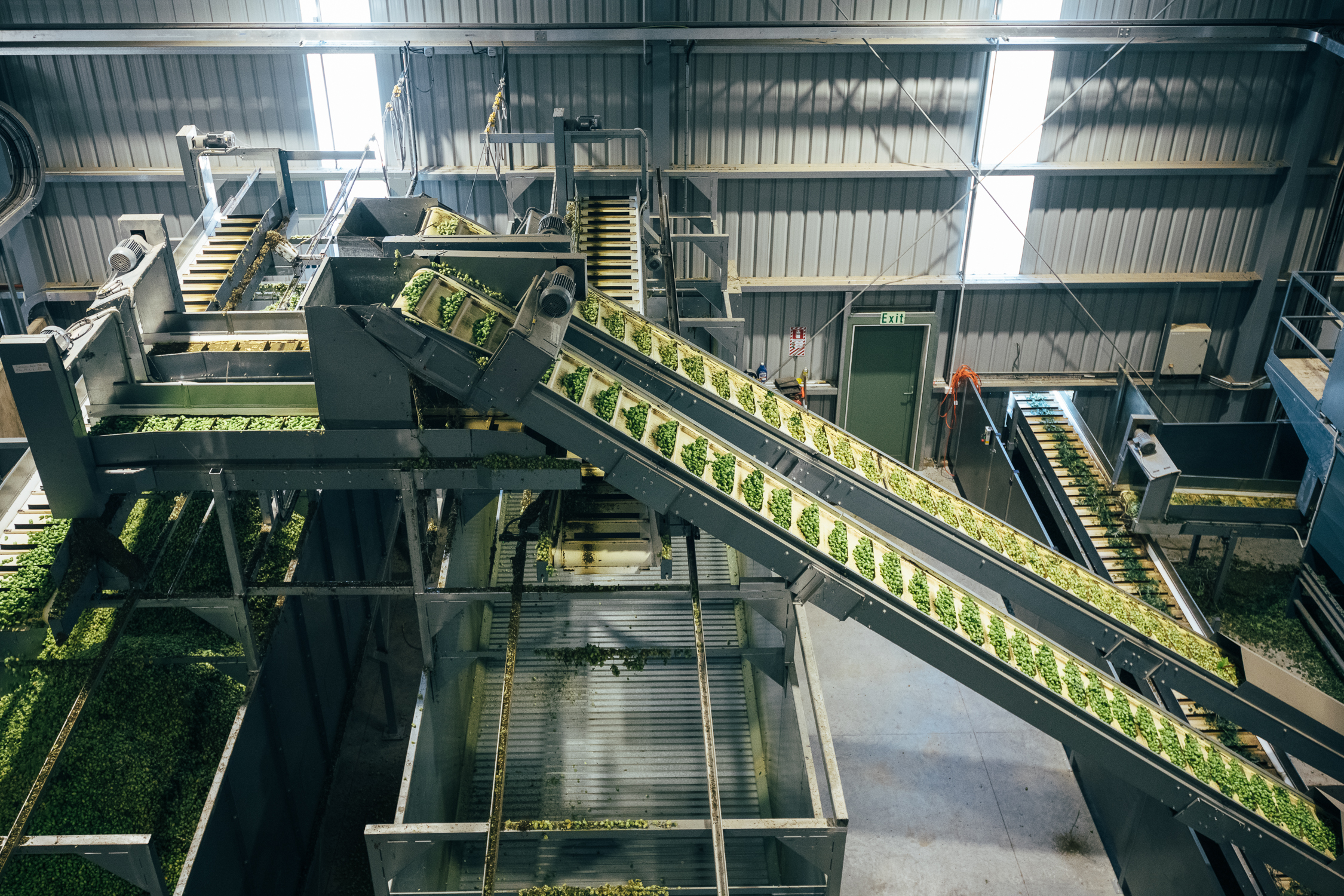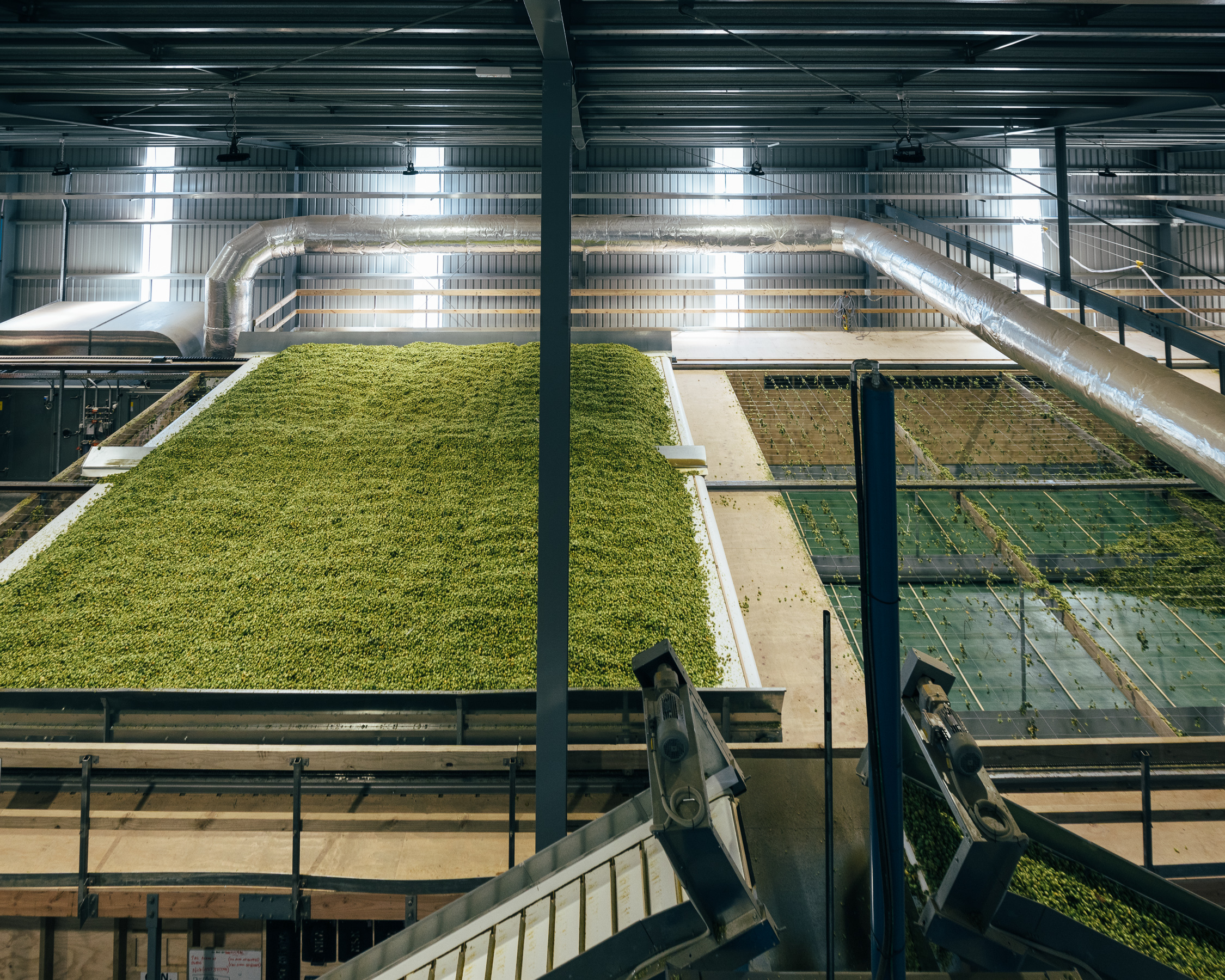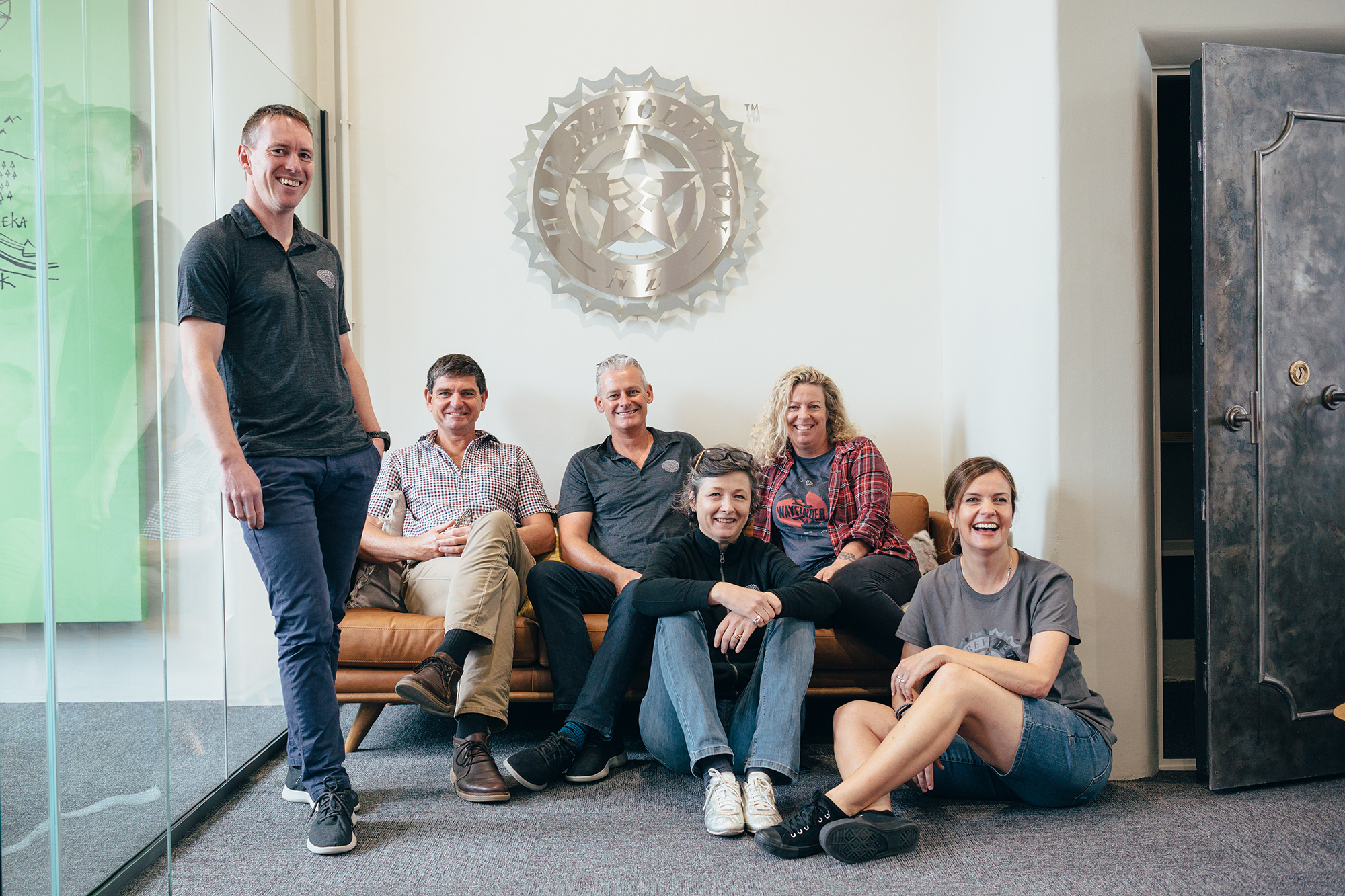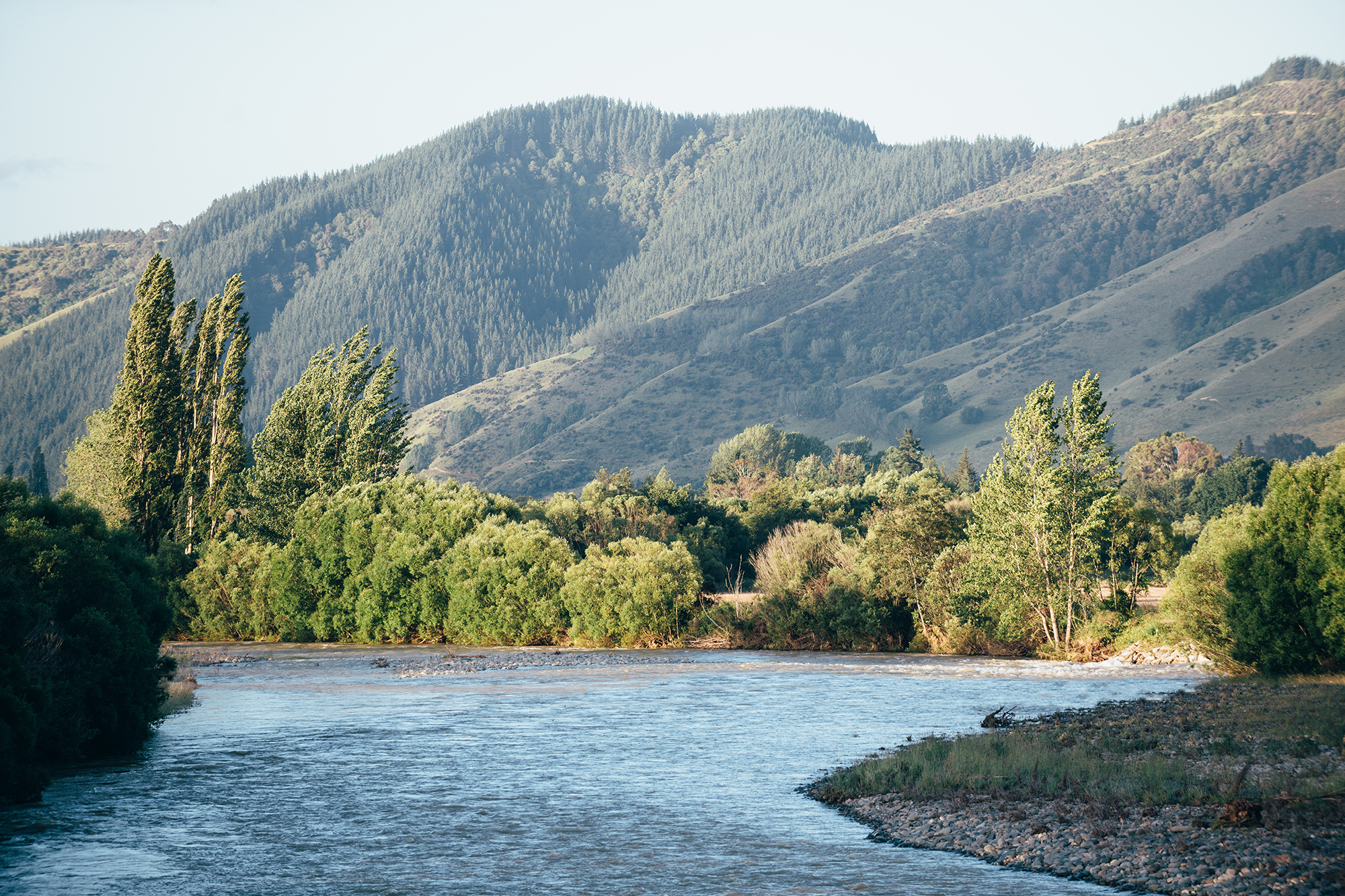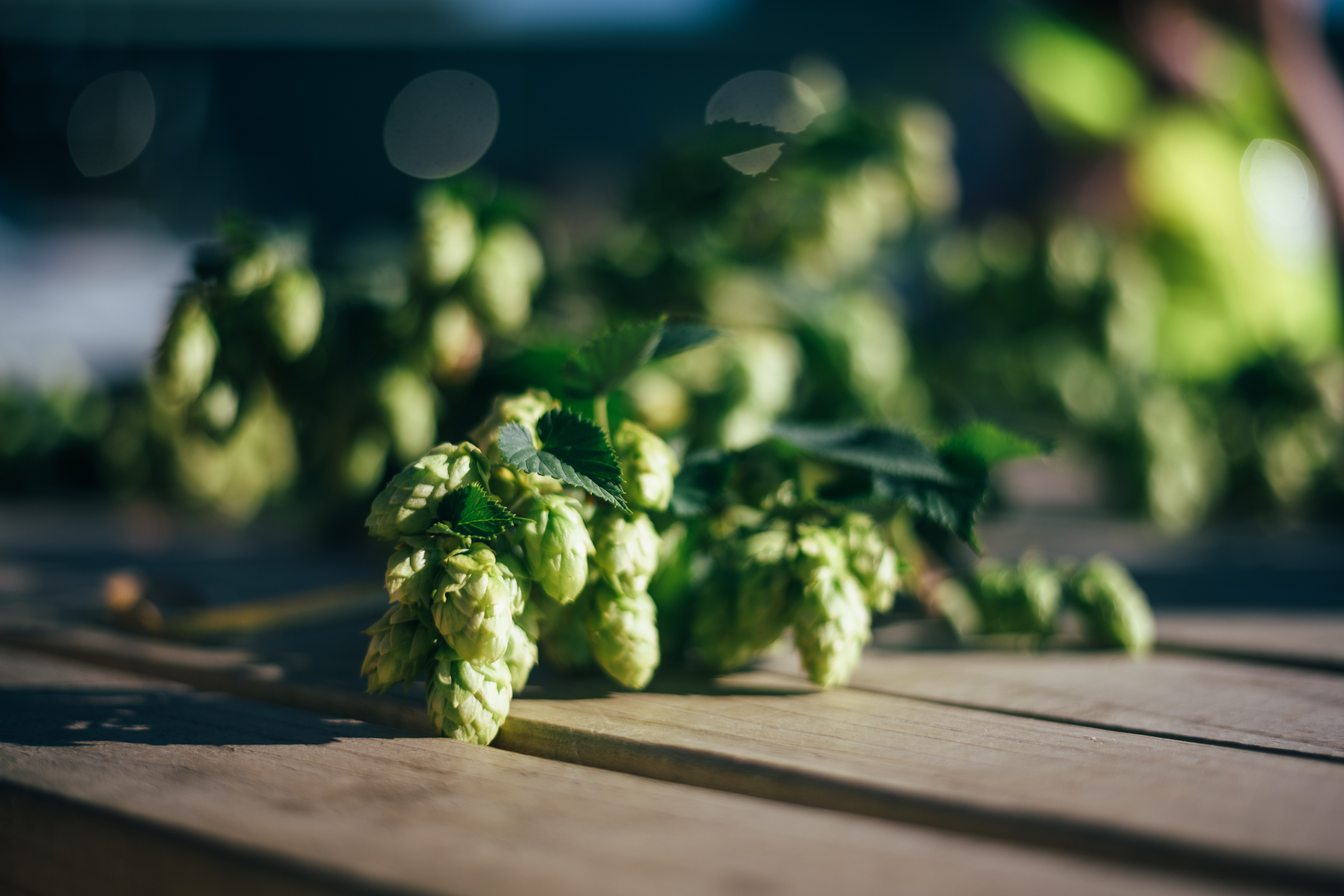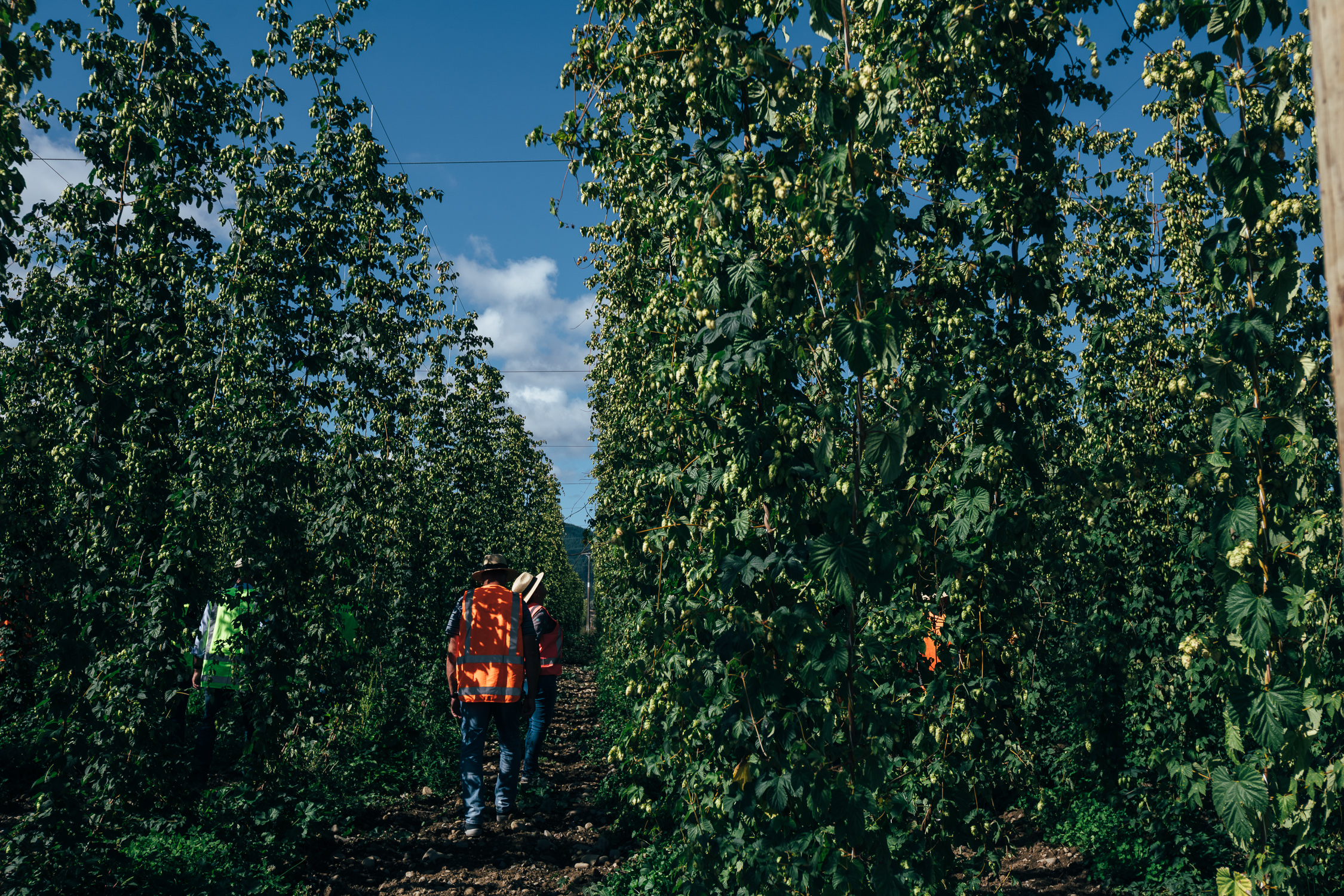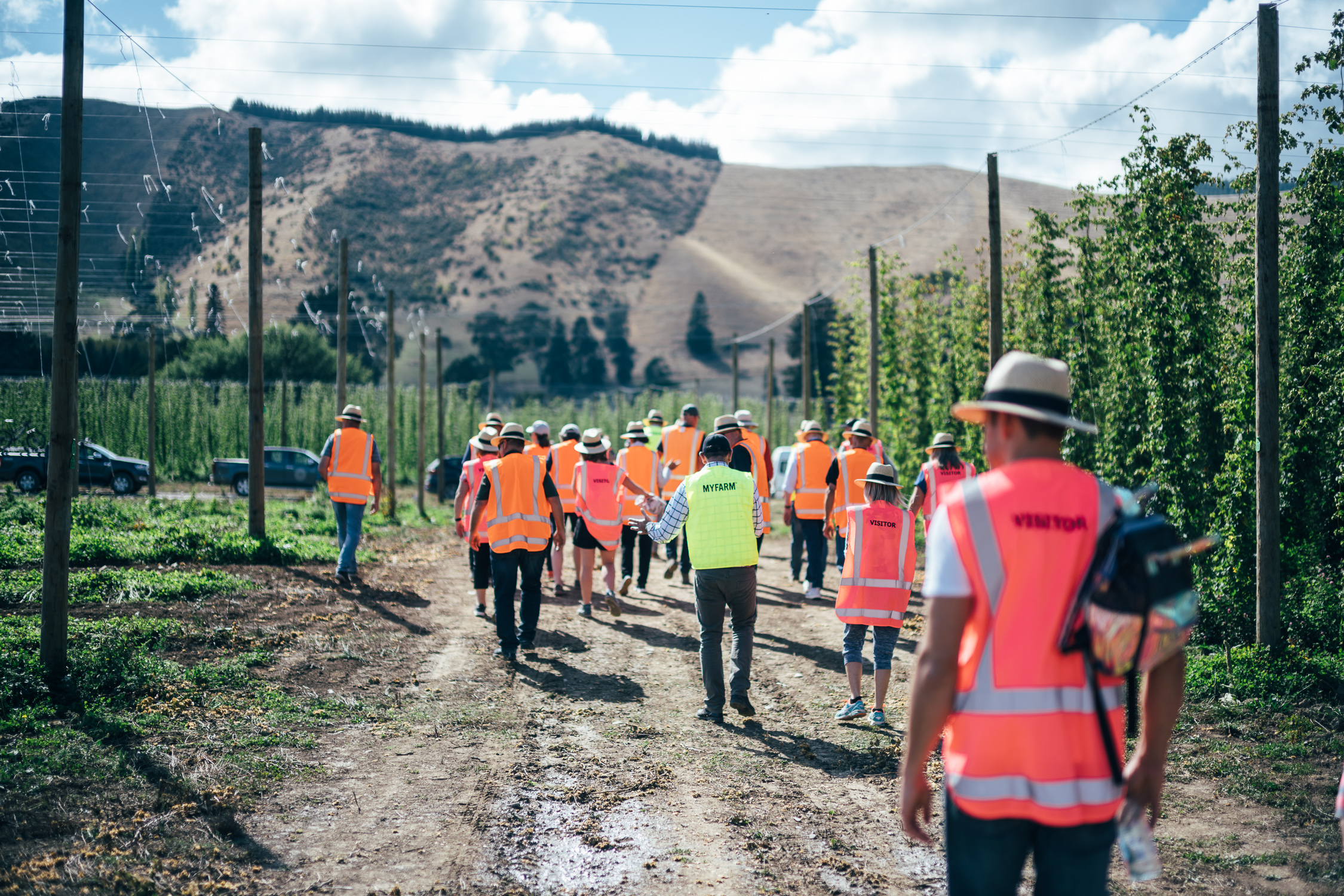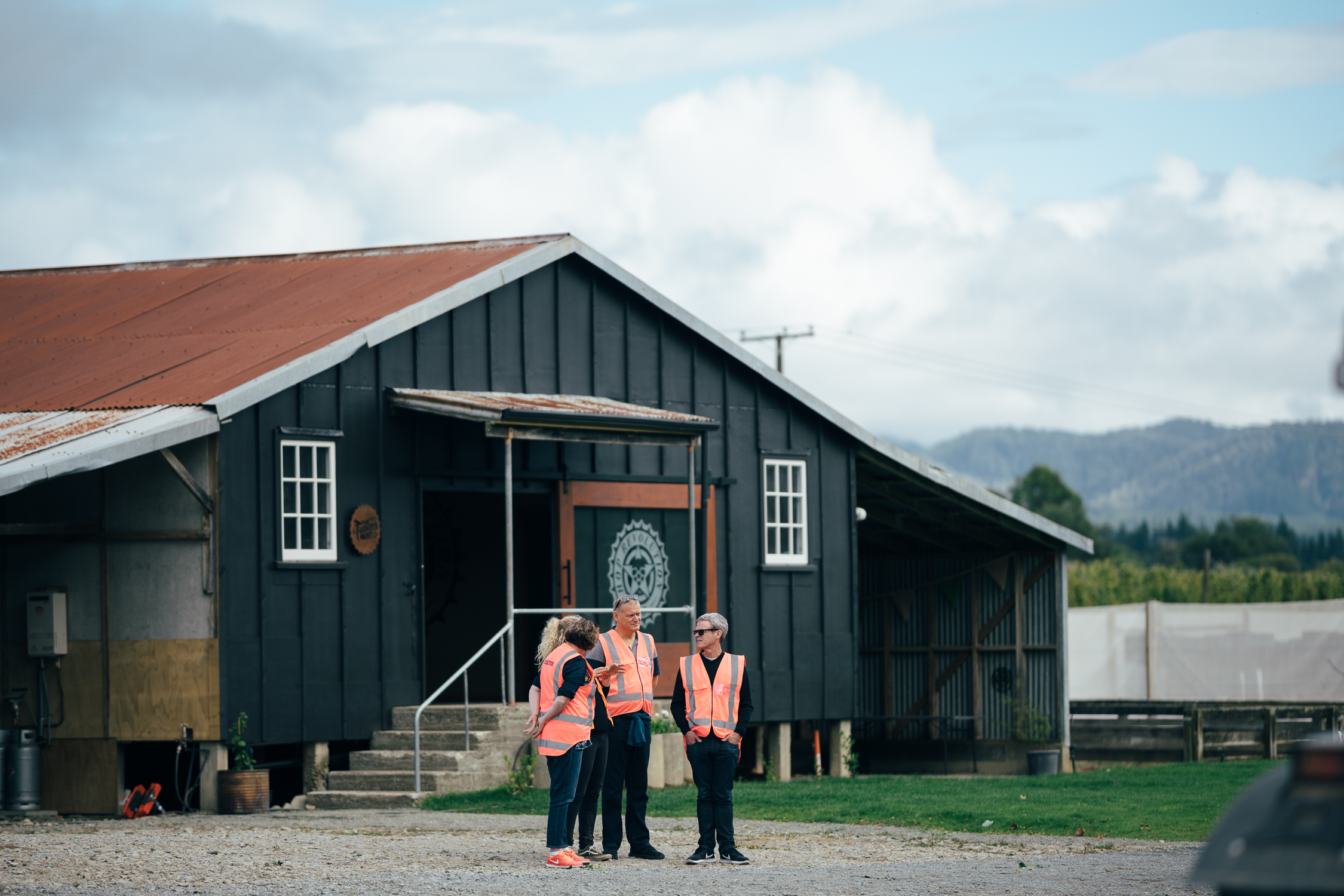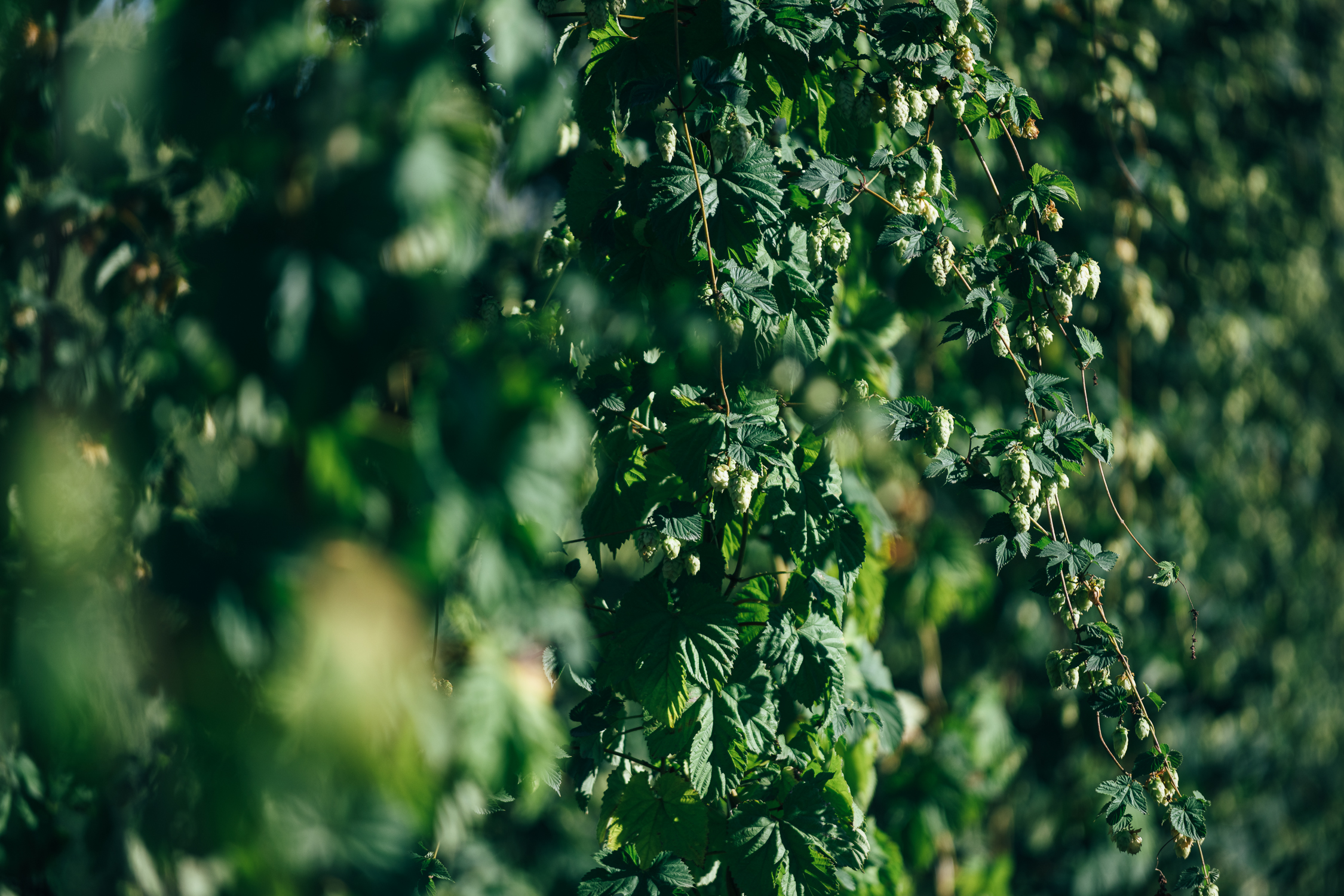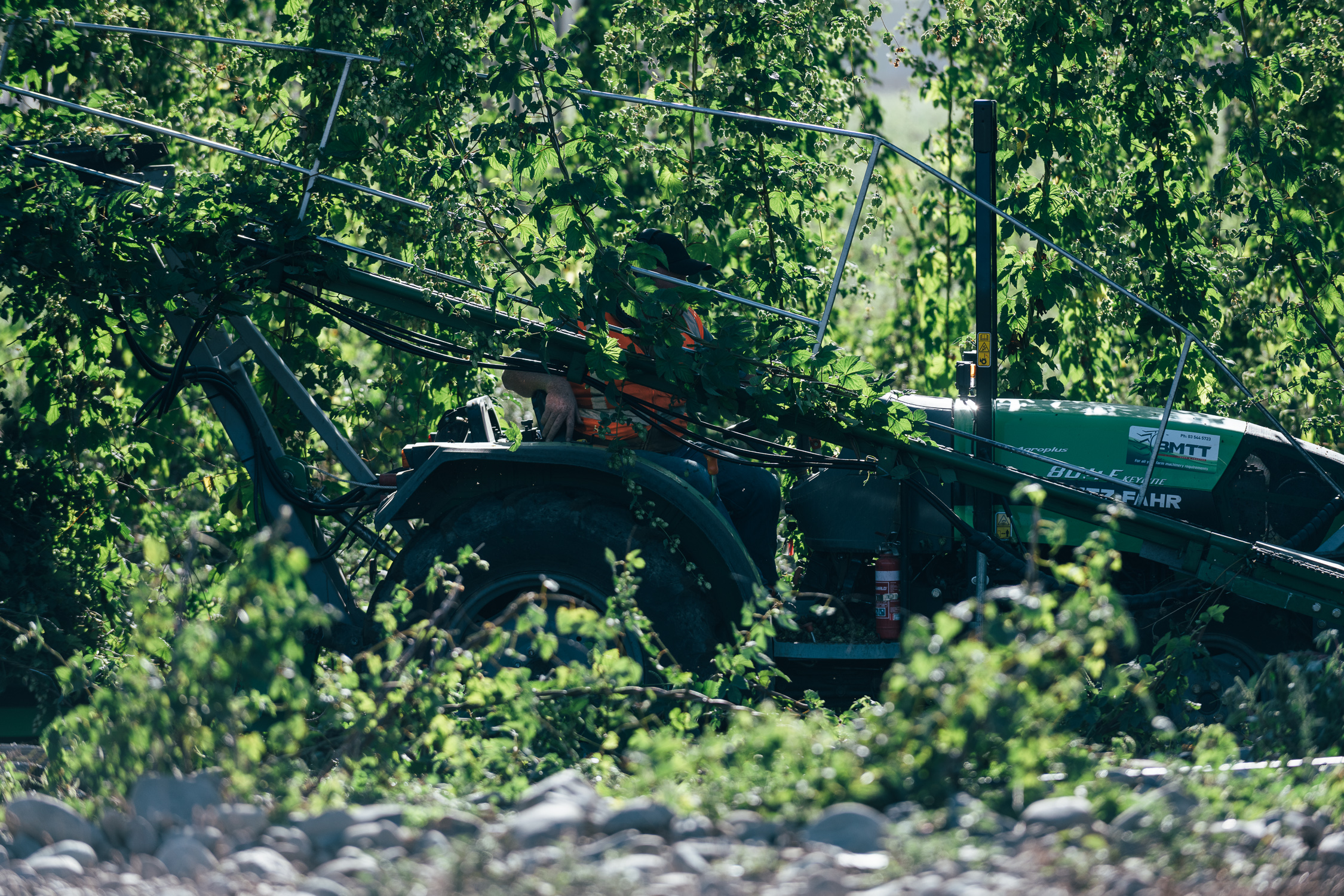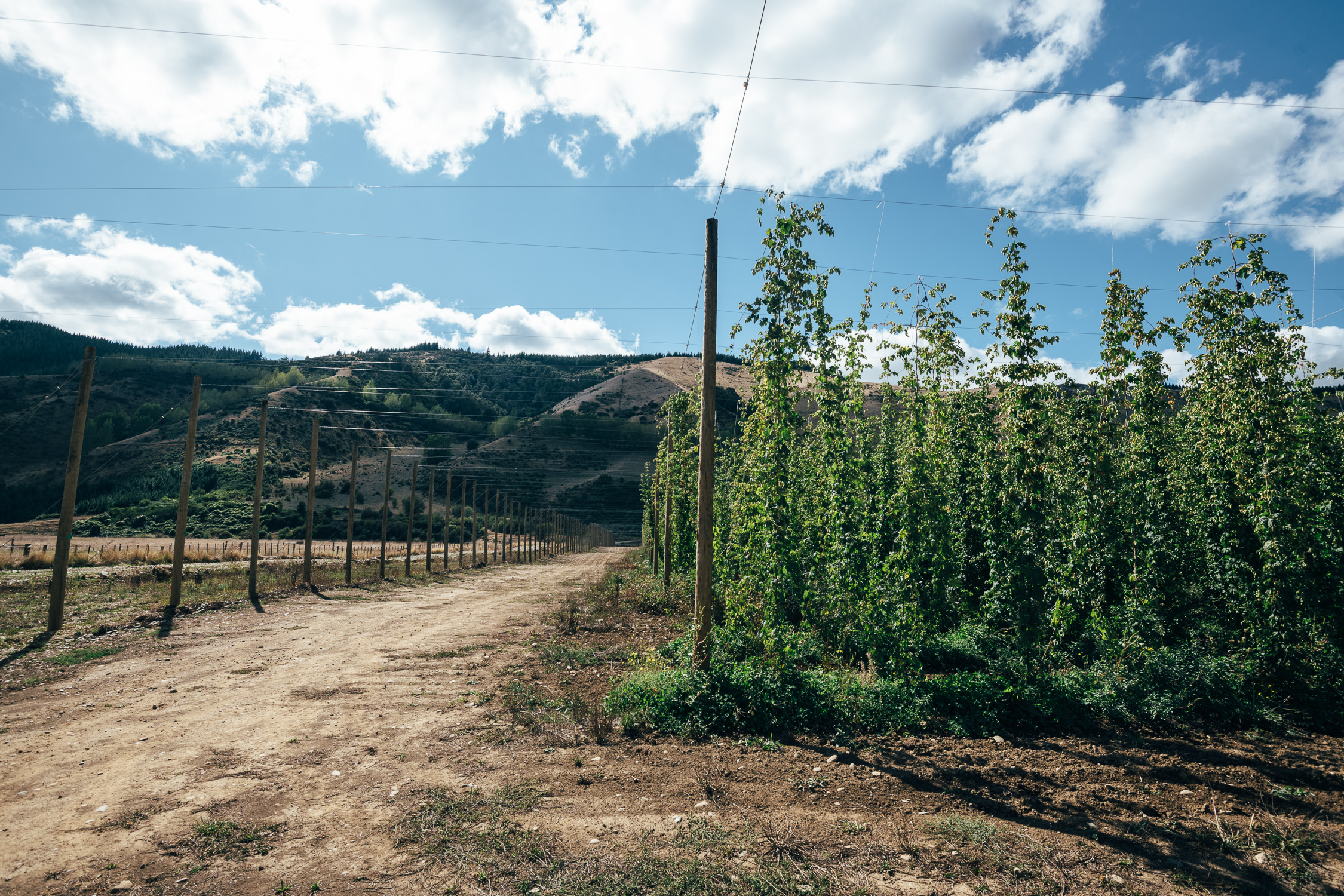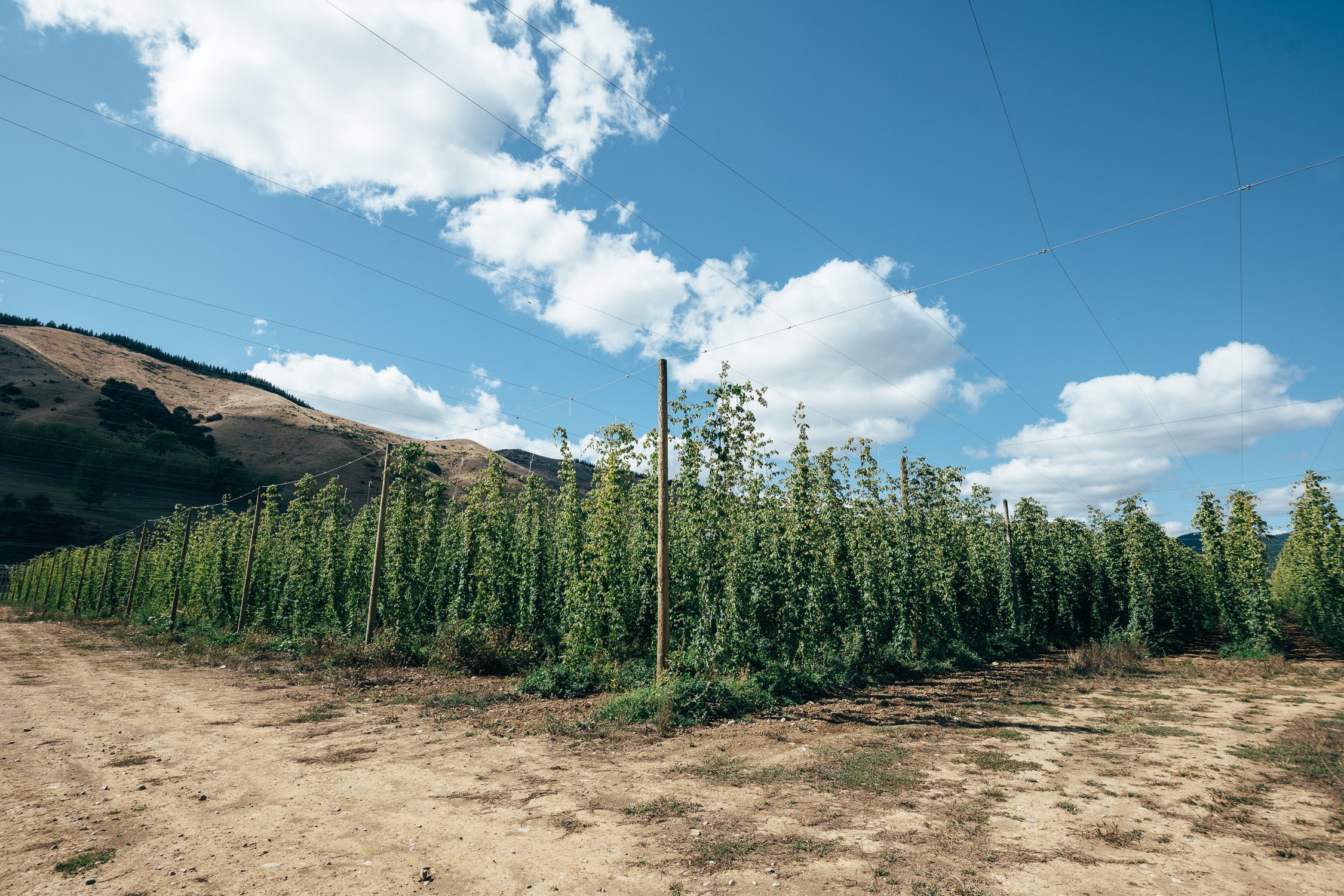 Almost overnight a craft beer revolution was born in New Zealand.
Fast forward to 2014. Dr Wheeler and Kerry Skilton, inspired and encouraged by McCashin, collaborate to create what is now New Zealand's largest single site hop garden (116ha).
Today the hops produced on the gardens of Hop Revolution reflect not only the vision we have to bring New Zealand's most flavoursome hops to the world but also who we are as a close-knit family of brewers, plant scientists, farmers, nurserymen and kiwis who just love a great challenge!
Named to honour its home place (Nelson) and its similar flavour profile to the equally "made-famous-by-New-Zealand" Sauvignon Blanc wine grape.
Motueka has aromas of lime, lemon and tropical fruit. A veritable tropical fruit salad, but one also tinged with basil and rosemary.
Want to try Hop Revolution?
Simply fill out our new customer form or contact us…