As a 100% grower-owned network of family hop farms, Yakima Chief Hops is uniquely positioned to establish strong relationships between the growers who supply super-premium hops and the innovative brewing customers who utilise Yakima Chief Hops' products in their beer. Yakima Chief Hops' mission is to connect family hop farms with the world's finest brewers, providing the highest quality hop products and uncompromising service for the ultimate benefit of our customers, employees and growers.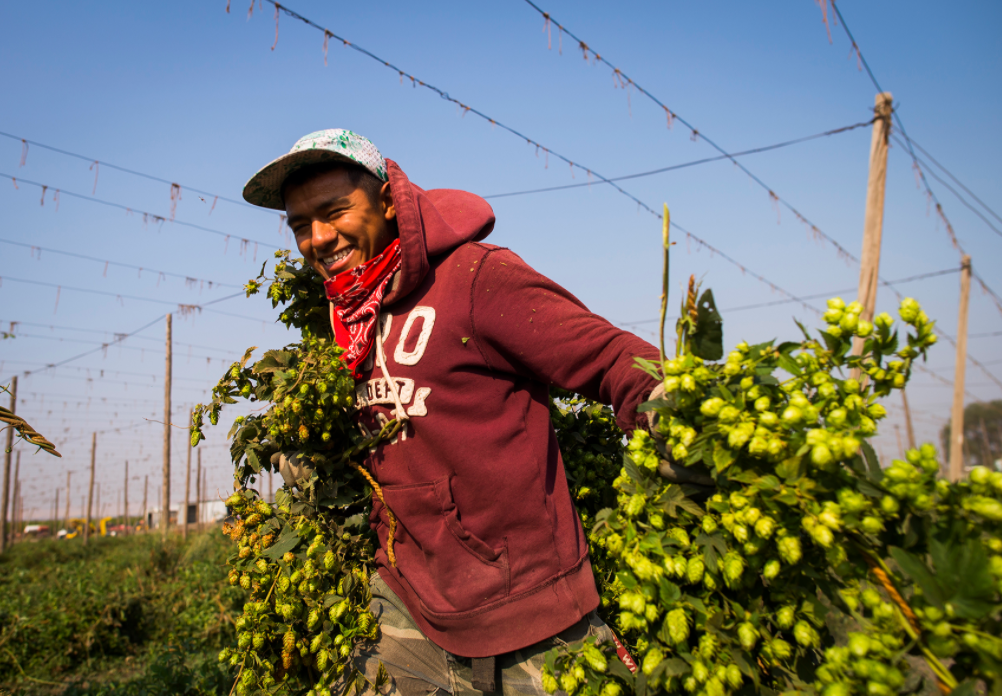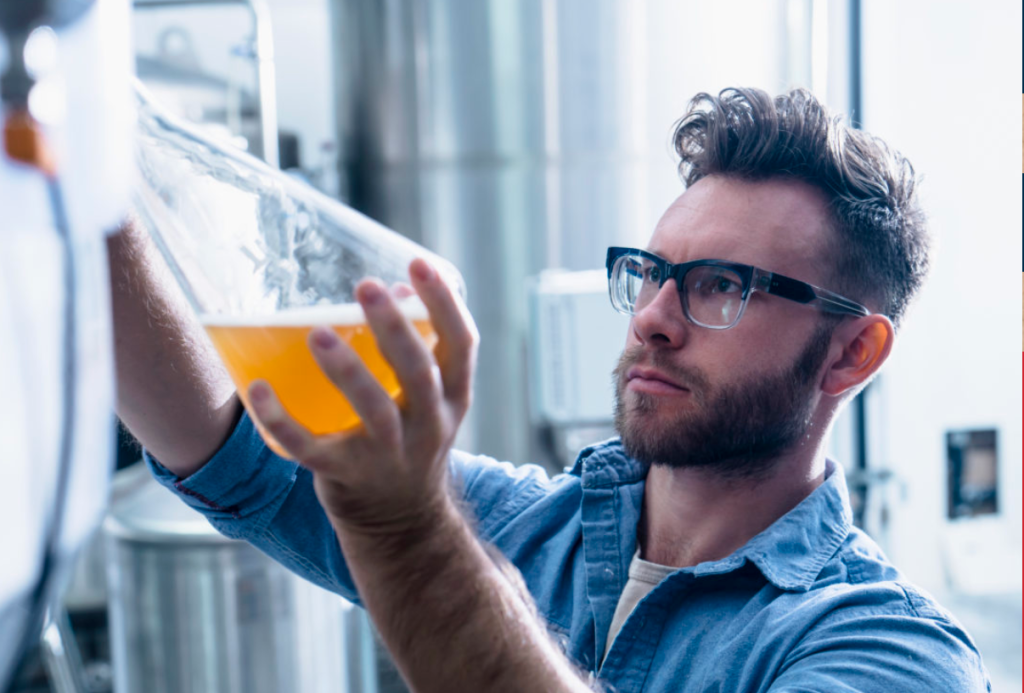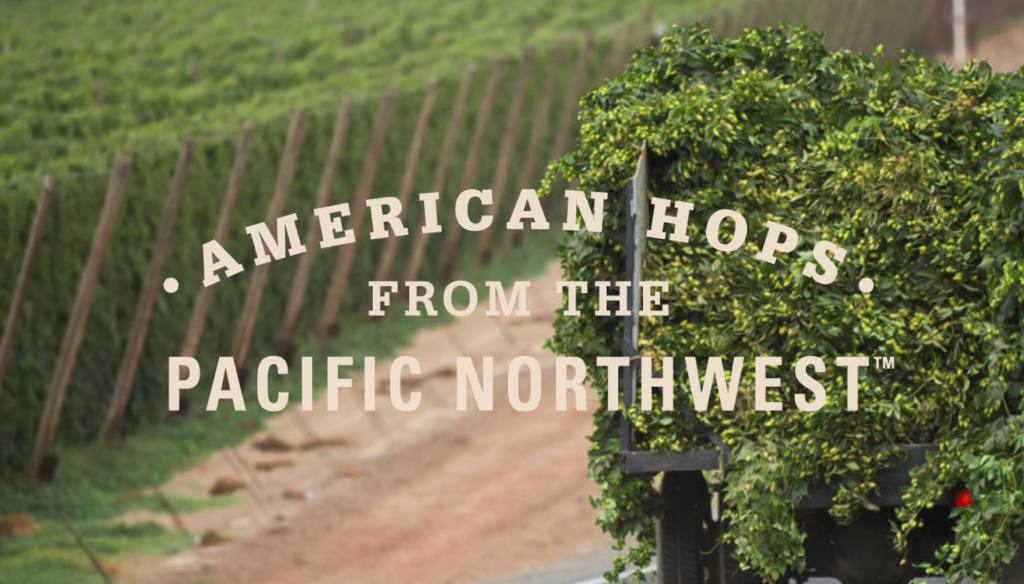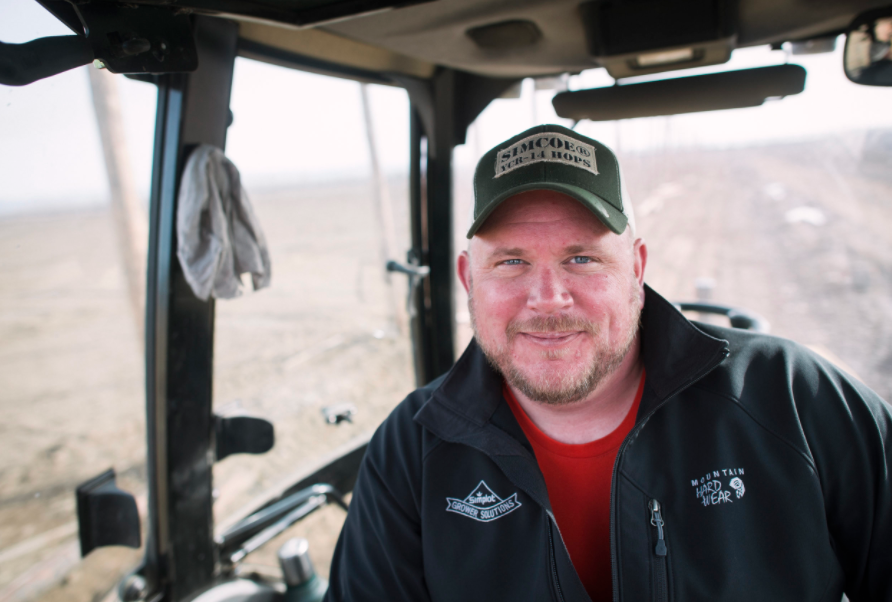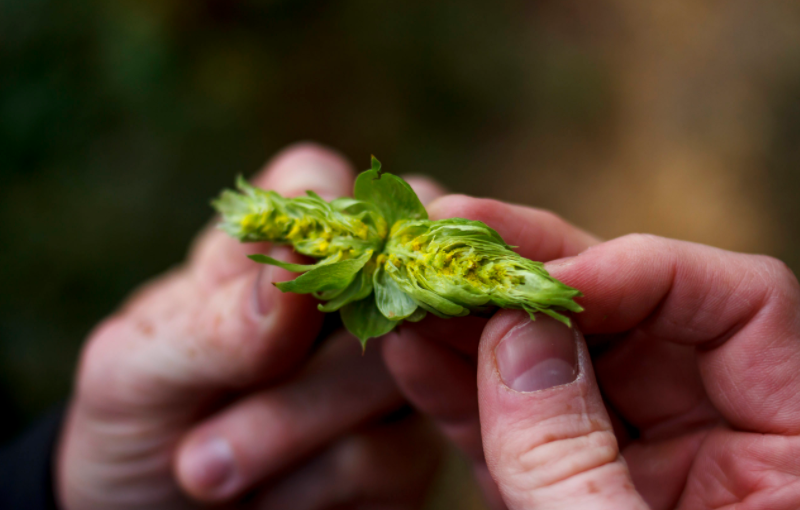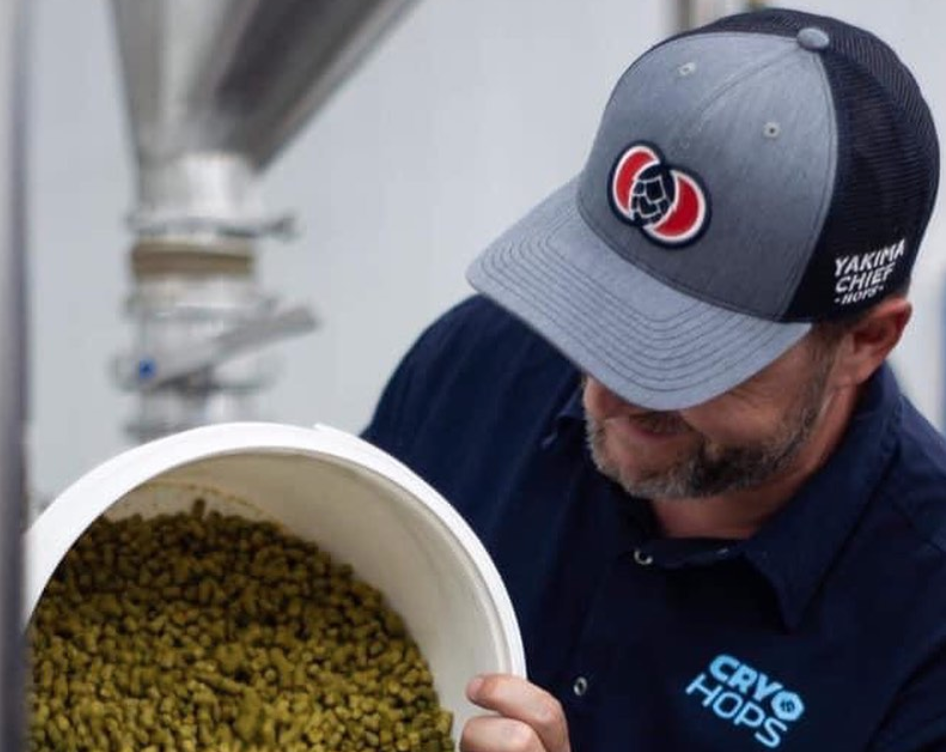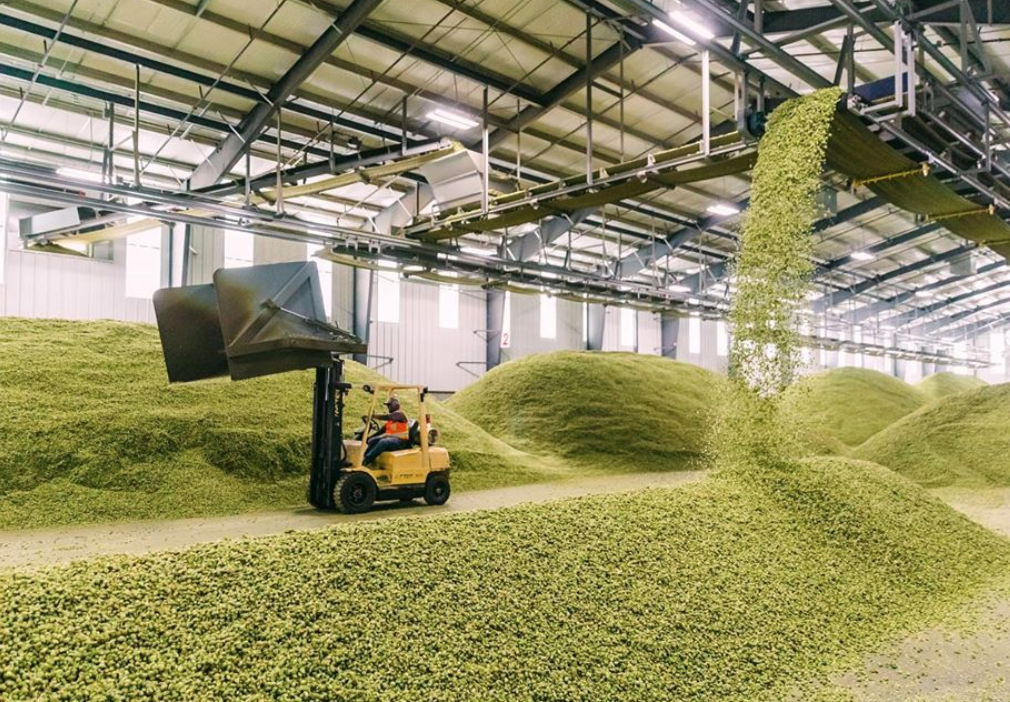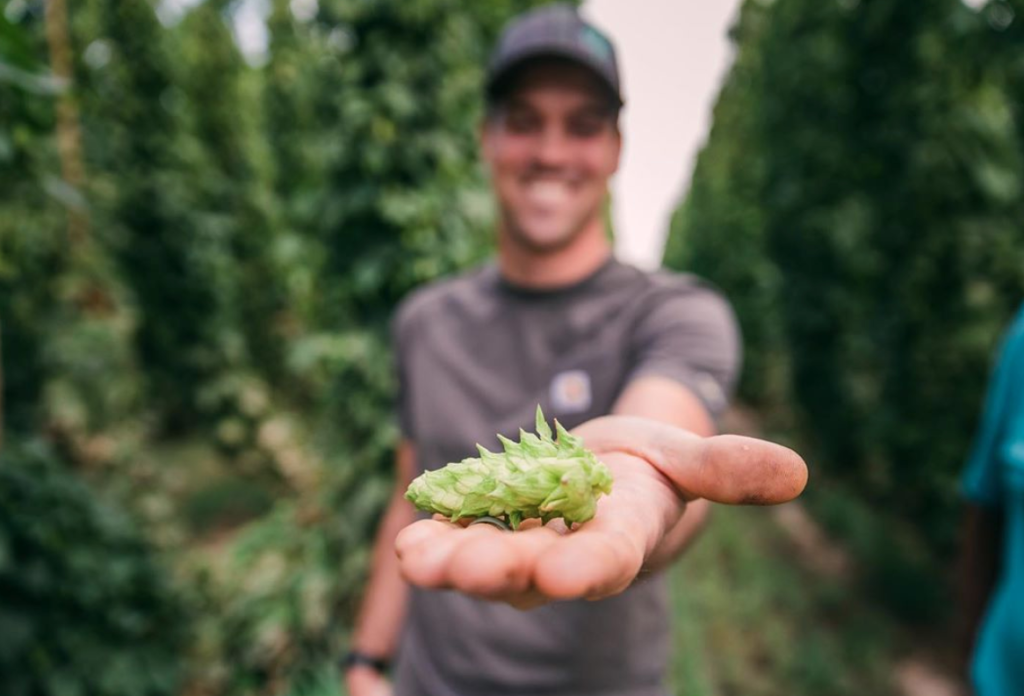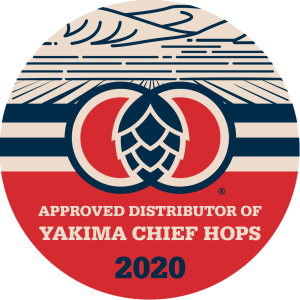 Yakima Chief Hops' vision is to be the global hop supplier of choice, focused on sustainably produced, innovative hop products. They strive to be an environmentally and socially responsible company devoted to continuously improving sustainable practices. They are a responsible neighbour and asset to communities, enriching the products, businesses and lives of everyone they encounter.
Want to try Yakima Chief Hops™?
Simply fill out our new customer form or contact us…