Strata®️, formally known as X-331, is the first hop variety to be released out of Indie Hops' hop development program. Born in 2009, Strata is the progeny of an open pollinated Perle located at an Oregon State University experimental field in Corvallis, Oregon.
From the get-go, this hop was out to impress. Between its strong disease resistance, vigorous growing habit, and complex layers of aroma, x331 rose to the top of an impressive group of competitors.
An IPA/Session-IPA/Pale Ale (and believe it or don't, lager hop) with many layers of different fruit flavor, dried and fresh, anchored with a dried chili-cannabis-funk that does not have any diesel, machine oil, or catty 'baggage'. Late hot side additions bring out layers of rounded-tropical plus bright-fresh fruit flavors; dry hopping yields more grapefruit and cannabis. Nice with roasted malts too.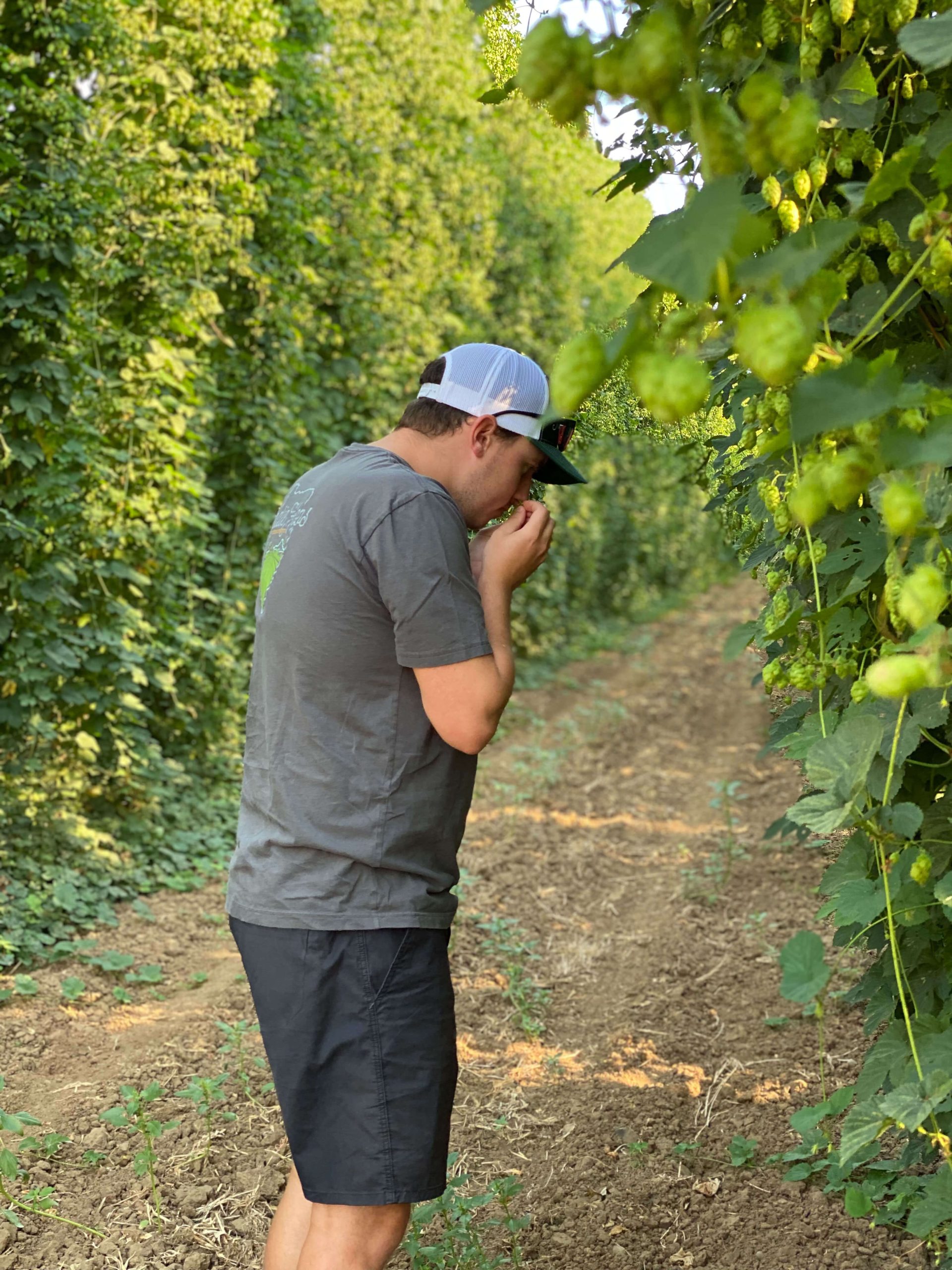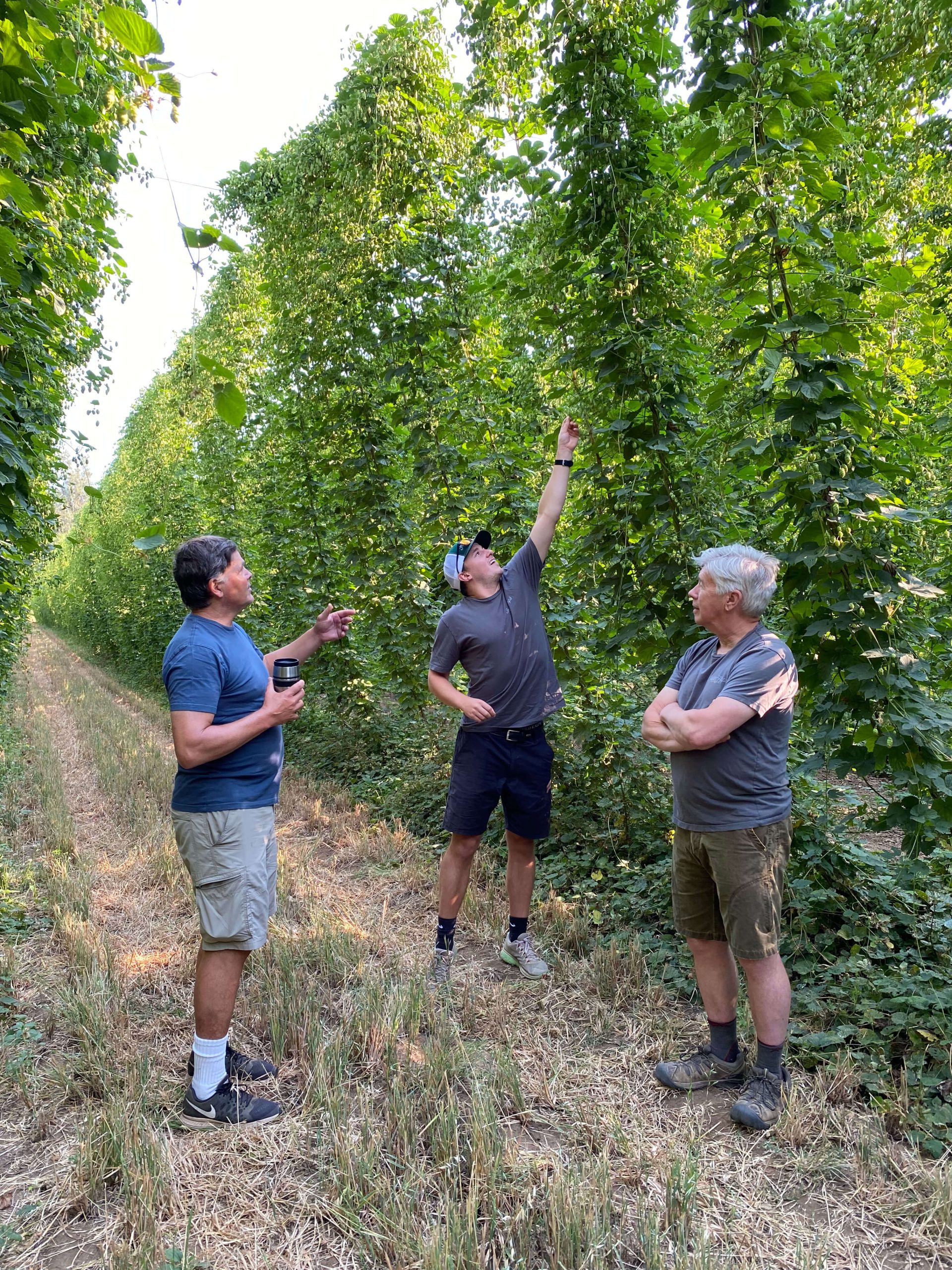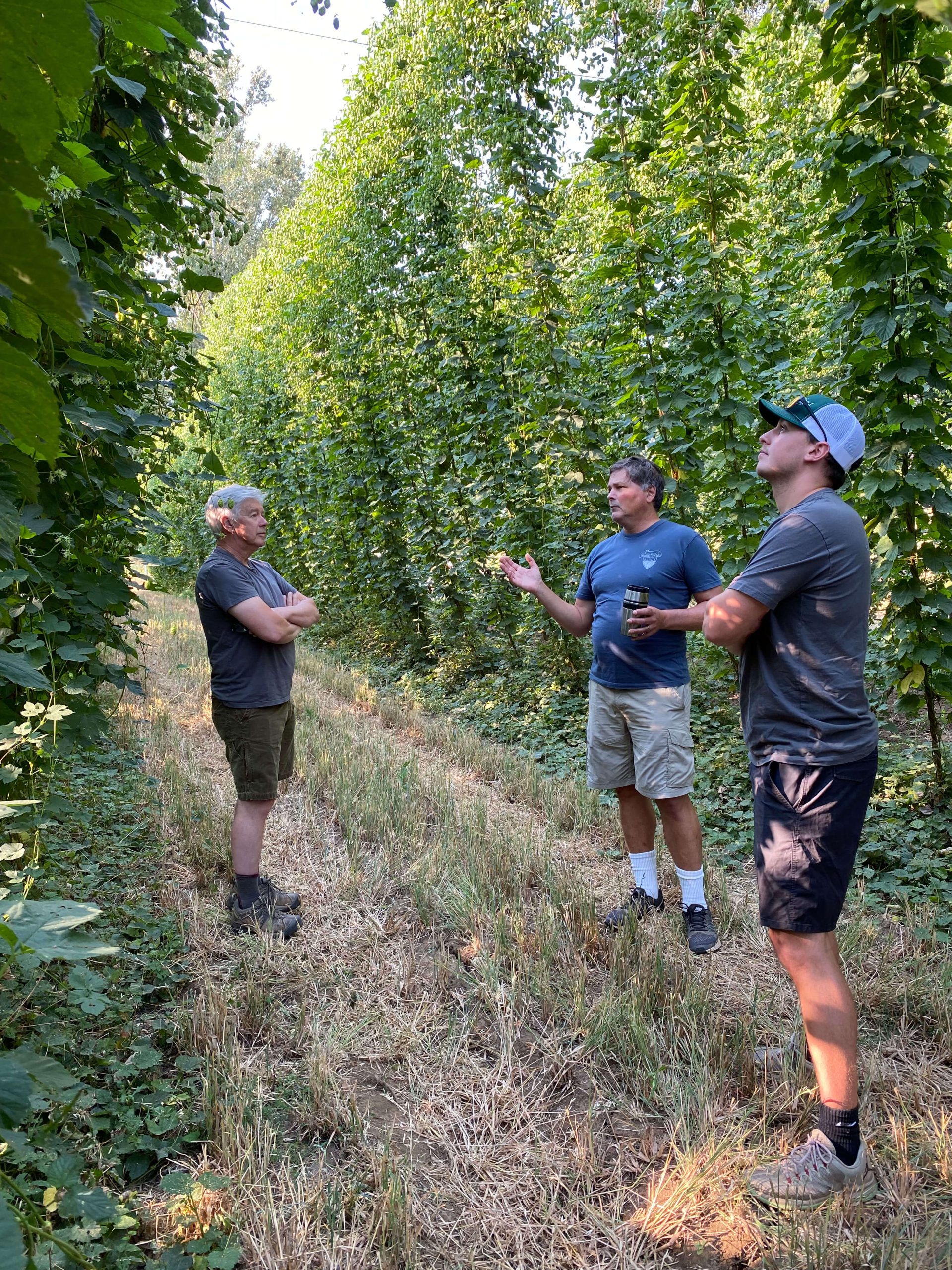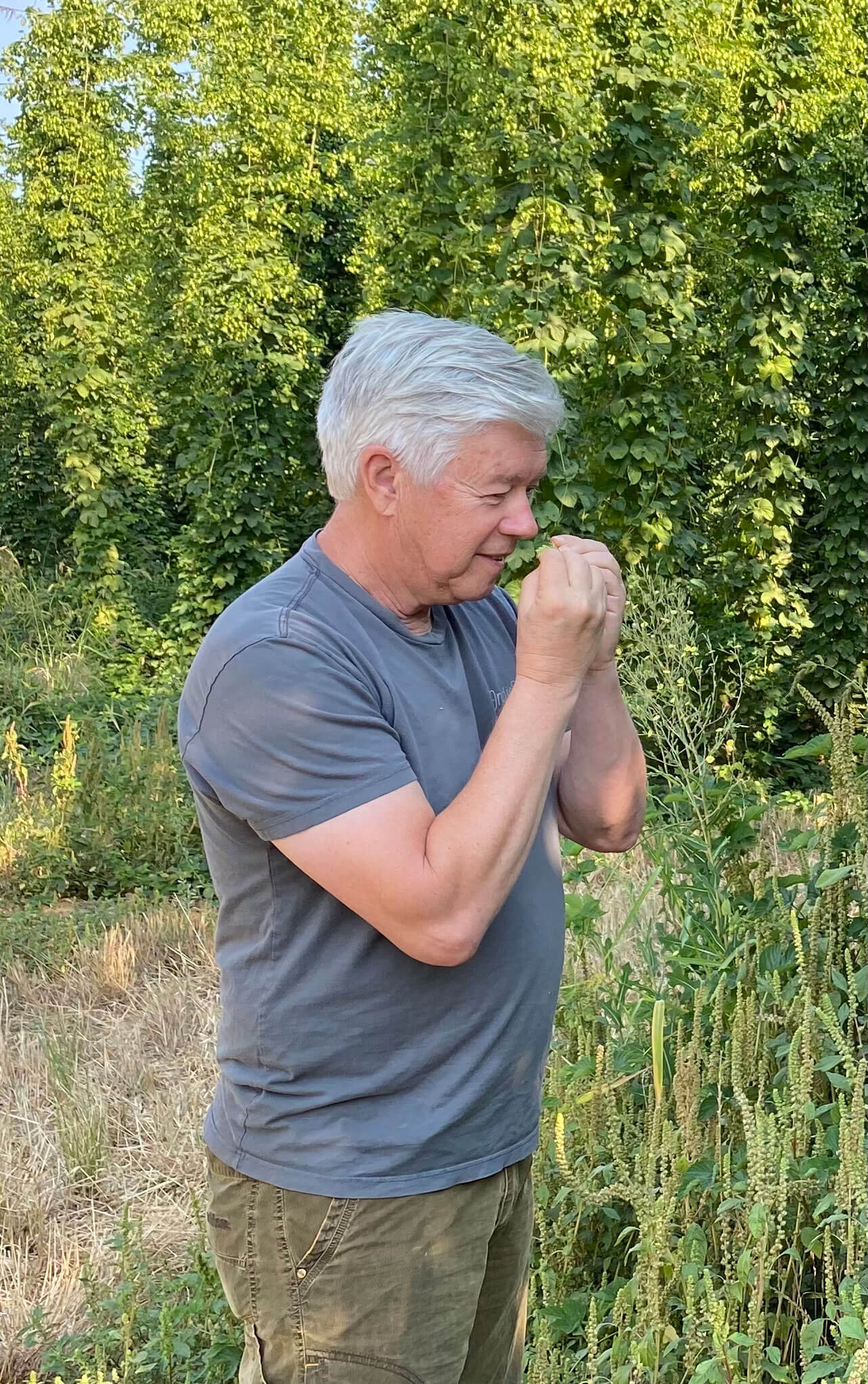 #BrewCraic - Growing & Brewing with Strata®️ Hops
In this episode of #BrewCraic we will be chatting to Brian Dickson from Northern Monk Brewery in the UK and Jim Solberg from Indie Hops in Oregon, US We will be discussing the hop variety that is taking the brewing industry by storm… Strata®️! Amongst some other interesting material.
Want to try Strata®️ Hops?
Simply fill out our new customer form or contact us…