Building relationships between the best brands and brilliant brewers
The search for that exceptional beer starts with the ingredients, by partnering with the world's best farmers, maltsters and hop producers from around the world, Loughran Brewing Stores connect the farm to the glass. Our partners consistently deliver standards of excellence.
These trusted brands that we represent along with the brewers that we connect them with are not just our partners, but are our friends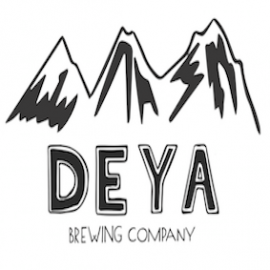 We buy hops and liquid yeast from Loughran Brewing Stores and like working with them principally for 2 reasons:
"
1) The products are of the highest quality every time. That is what matters most.
Being able to secure certain hop varieties from suppliers such as Indie Hops and Crosby Hop Farm helps us make the best tasting hoppy beer and allows us to keep pushing forward in terms of the quality and flavour of our beer. The quality of the hop pellets is superb, always soft and highly aromatic. It is clear they have been cared for during processing and shipping.




Loughran have also allowed us to work with exciting experimental hop varietals and have facilitated discussion between us and the growers during recipe development, something which is critical (and often lacking) when using something new. One project resulted in a beer that became part of our general rotation after it's first release.





The liquid yeast supplied (from WHC labs) is always extremely healthy and performs consistently in our cellar. This gives us the confidence to experiment more with yeast varieties and fermentation parameters. The lab propagating the yeast clearly cares about and understands a brewery's needs. It is easily the best liquid yeast I have used.



2) Working with Loughran Brewing Stores is easy.


That sounds trite but everyone working in a brewery will greatly appreciate suppliers who make things easy. There is no wasted time or confusion during communication and we have never had a problem with any orders from them (including many shipments during the various lockdowns. Making high quality beer is hard enough, without the stress of raw material supply and Loughran have always provided a great service.

. "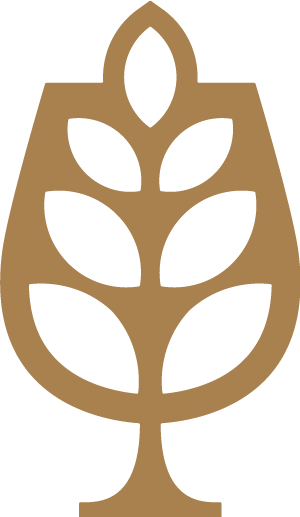 " In the relatively short time we've dealt with Loughran Brewing Stores, we've experienced the highest level of service and support from Will and the team. The quality of hops we've received have been exceptional and allowed us access to varieties previously unavailable to us if not the UK as a whole. I look forward to a long, hoppy relationship with Loughran Brewing Sores! "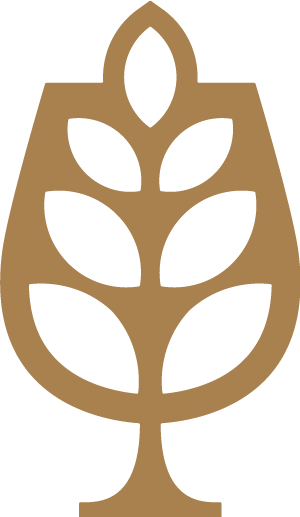 " As we have grown our brewing business, we've found ourselves increasingly drawn to working with Loughran Brewing Stores. From our day to day brewery supplies, to event and festival support, their understanding of our business and ability to adapt to our needs are exactly what we need in a fast moving and innovative environment. The brewing industry in Ireland is the better for having Loughran Brewing Stores as a key supplier. "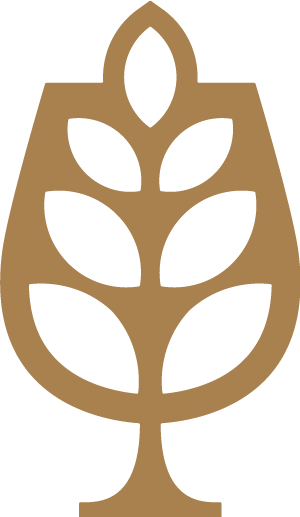 " We can't speak highly enough of our experience with Loughran Brewing Stores to date. Since we've begun working with the team their responsiveness, quality focus, speed of delivery, flexibility and all around customer support is some of the best we've ever experienced in the beer industry. We look forward to working with their team for long into the future. "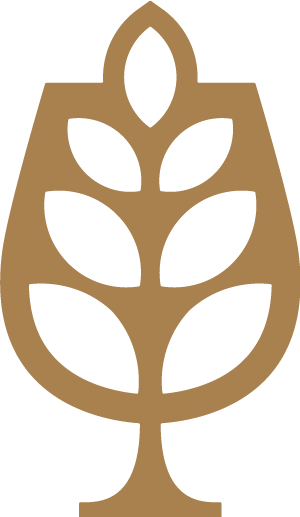 Do you want to know more about what we do?
Get in touch and we'll tell you more about the best brewing ingredients on earth.