About WHC Lab
WHC Lab is a laboratory-based brewing/distilling science company established in 2018. The laboratory boasts best in class laboratory equipment, experts in the industry and uses next-generation methods to grow brewing/distilling yeast and bacteria and to perform analysis on beer, cider, spirits, water and wine. 
Loughran Brewing Stores partner with WHC Lab because their lab is home to industry-leading equipment including Anton Paar Alcolyzer and density meter as well as QPCR for genetic analysis. Their services offer a large selection of tests including microanalysis PH, IBU, ABV, calories, final gravity, colour (EBC) and water testing.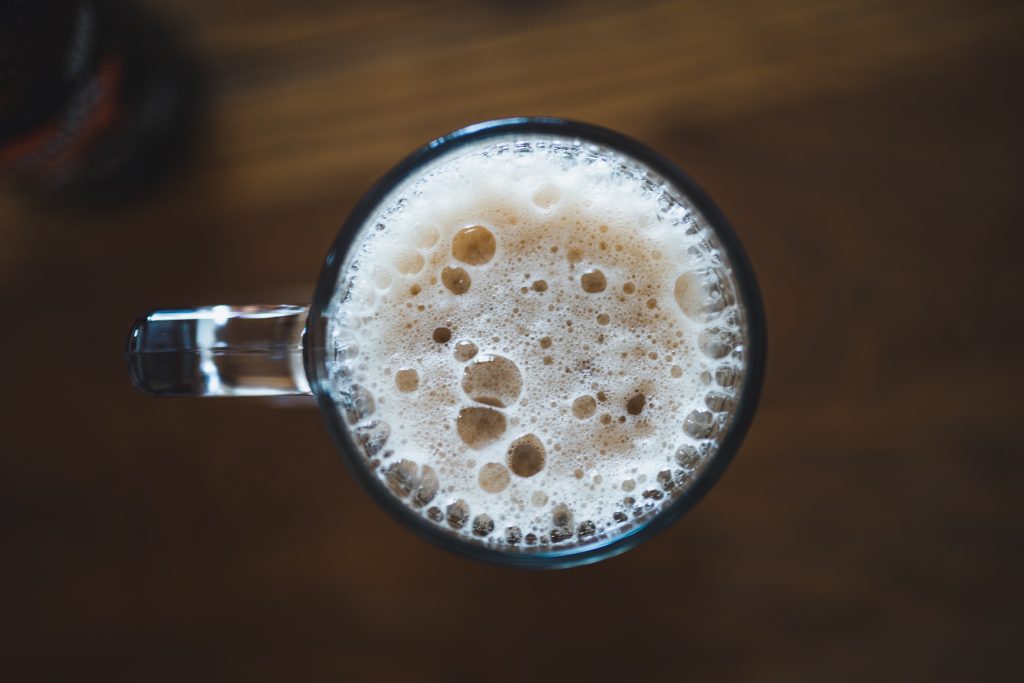 WHC Lab is proud to propagate fresh, high cell count and quality yeasts. We do so by propagating fresh for orders and integrating stringent quality control throughout our production process. Every pitch of yeast is genetically tested on our QPCR system to ensure that our pitches are contamination free. 
Want to know more about WHC Lab?