About Fermentis
Global yeast experts Fermentis draws on 160 years of fermenting experience to offer the highest quality yeast strains for your brew. Their SafYeast brewing strains of SafAle and SafLager provide you with a wide range high quality dried yeast which offer consistent reliable fermentations across a variety of styles to suit whichever recipe you have in mind. The result is beautifully balanced, flavourful beers.
Loughran Brewing Stores partners with Fermentis because of their experience and expertise in delivering quality yeasts to brewers around the world which give consistent and reliable results time after time. Fermentis investment in extensive R&D and lab work delivers yeasts which we know you can trust and rely on, offering easy fermentations which you can trust, as well as great shelf life stability. .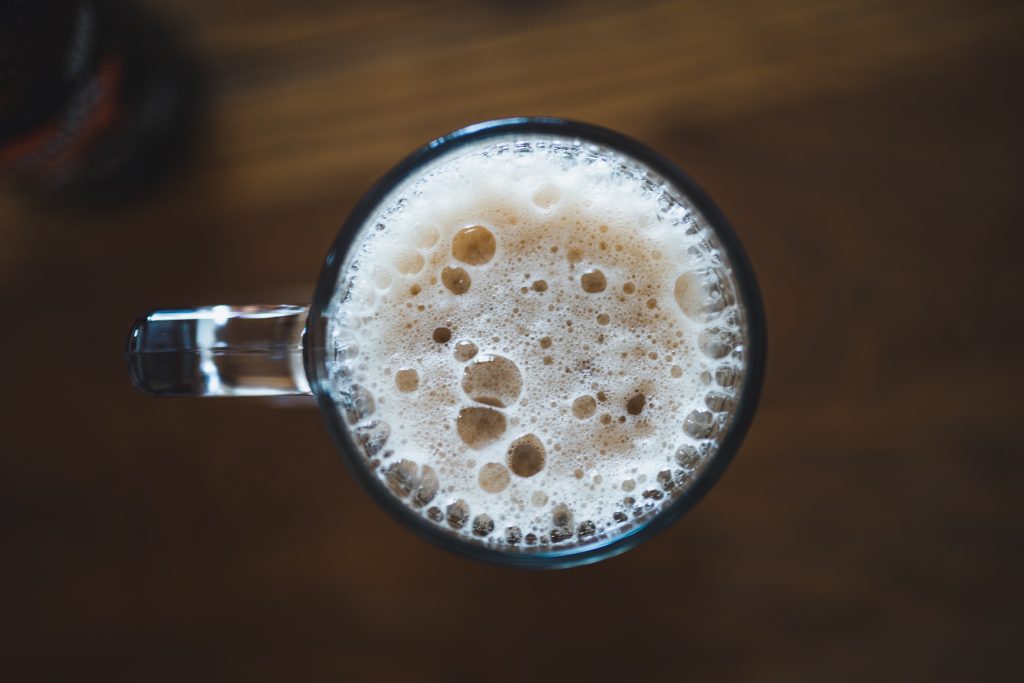 Fermentis yeasts are carefully selected and dried at the best possible moment in order to guarantee the best viability, vitality and freshness to guarantee you the results you need when pitching.  
Want to know more about Fermentis?
Contact us and we'd love to chat!